Wildcat of the Week-Erin Brogna
Patty Oakley
Tuesday, January 24, 2017
WILDCAT of THE WEEK
Erin Brogna, Science and Drama Teacher at WBMSHS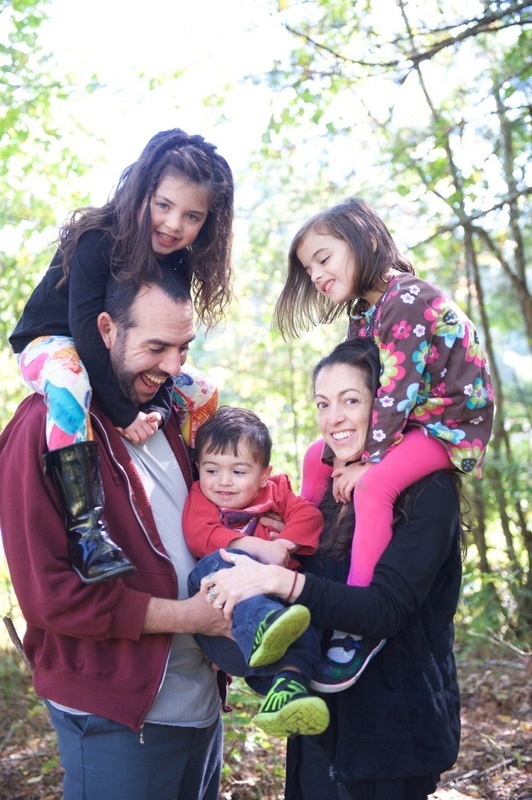 What is your educational background?
I have a BFA in Dance from Adelphi University, some undergrad work in nursing from Salem State, and a MAT in Biology from Bridgewater State University.
What made you choose teaching as a career?
I think teaching chose me... I was tutoring nursing students at Salem State and all of a sudden so much made sense. They were learning and I was still learning and the connection was great. I was energized and felt the potentiality of working with students and took a great leap into teaching.
Can you describe a favorite teaching moment?
I always have the greatest memories of labs that go awry...and working with the kids to trouble-shoot and make it work. There's always a moment when we hold our breath hoping to get a good result and AH-HA! It worked!
What do you do for fun?
Anything where I can be out and moving around—dancing, running, yoga, and wrestling with my kids.
What are your favorite foods?
I love seaweed salad and funky greens...good cheeses and olives and wonderful crusty bread. I love to cook and create new vegetarian recipes.
What kind of music do you enjoy?
I love trendy/moody Indie pop, Cat Stevens and the Dead.
What movies do you like?
I'm not shy to admit that my entire film collection revolves around Johnny Depp. The last great movie I watched was "Love and Mercy", the story of Brian Wilson of the Beach Boys. Right now in life, I'm searching for movies that keep me awake and make me feel smarter when the credits roll.
What books do you enjoy?
I love to read poetry and meditations: Rumi and Kahlil Gibran are my favorite authors. I also enjoy beat poetry: Gregory Corso, William S. Burroughs, Allen Ginsberg...words from another time that still hold weight.
What Is your favorite way to spend a weekend?
Taking a long run in the woods before everyone gets up in the morning and then spending time with my husband and three kids. We have some hens and bees and a little bit of land, so being home is always an adventure.
What do you love about teaching in West Bridgewater?
I think the staff and students understand each other here. There is much more to the day than the lesson. There is a camaraderie and friendliness in so many interactions every day. WB feels like home.
A fun fact about you:
Ah—I used to twirl fire! I probably still can!