The winter sports season has begun! Below is the link to the winter sports schedule. Please note, I am still adding Freshmen Boys Basketball games and MS Boys and Girls Basketball games. I will also be adding the gymnastics schedule, once I receive it.https://docs.google.com/spread...
I can't believe it, but it's that time!! The spring sports registration portal on FamilyId is now open. Please feel free to email me with questions.jhammel@wbridgewater.com Link to the West Bridgewater Spring Sports Sign Ups:https://www.familyid.com/west-bridgewater-middle-senior-hs-activities-and-fees/west-bridgewater-2019-spring-athletics-registration...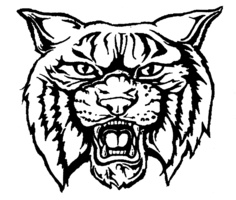 https://docs.google.com/presen...