Students in Ms. Fougere's Cultural Explorations class are busy making gazpacho today as part of a unit on food from the spanish-speaking world.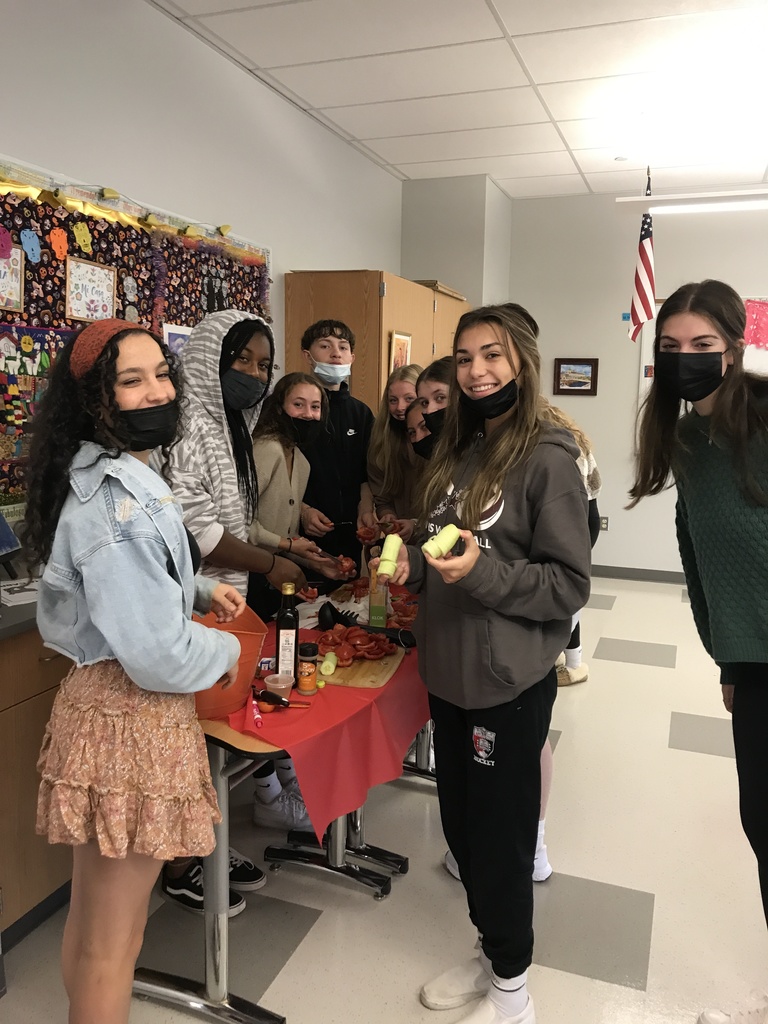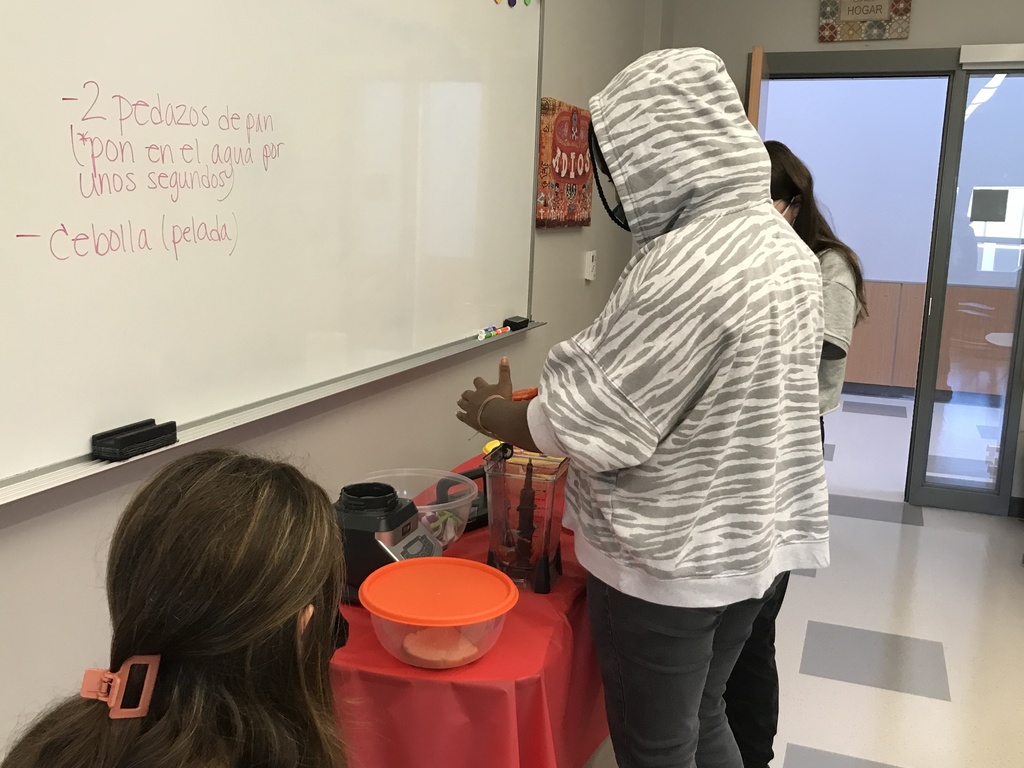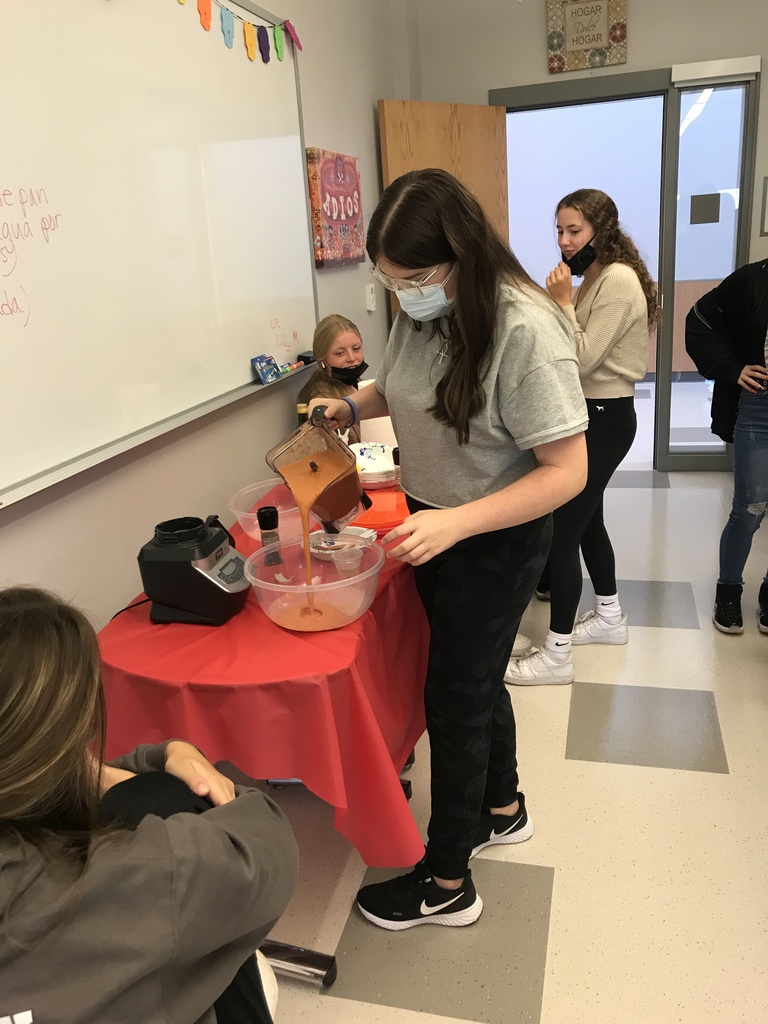 Remember to bring your SMILE to school tomorrow for picture day!
Ms. Theriault's room was so excited to have Almond back for a visit!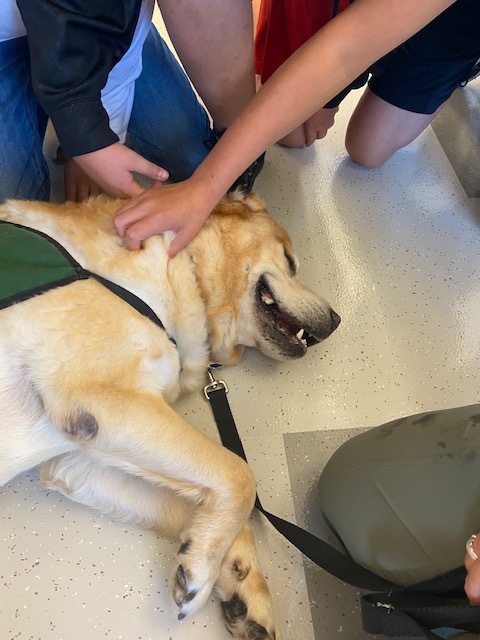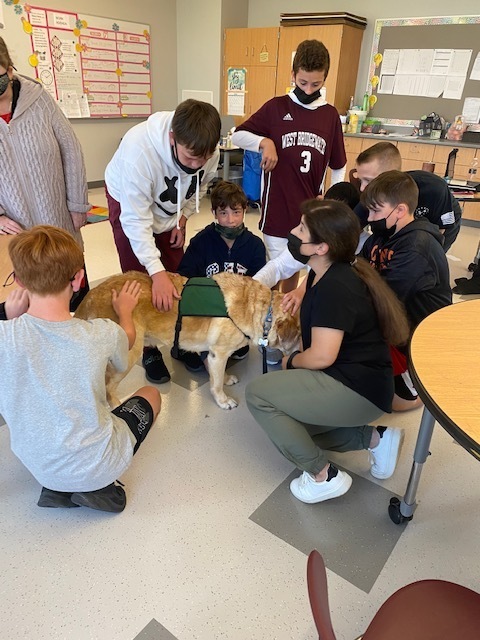 Reminder the first Coffee Hour at the MSHS is tomorrow at 8:00am! See you then.
Thank you @elisewulff for a great start to our PD on DEI and inclusive practice!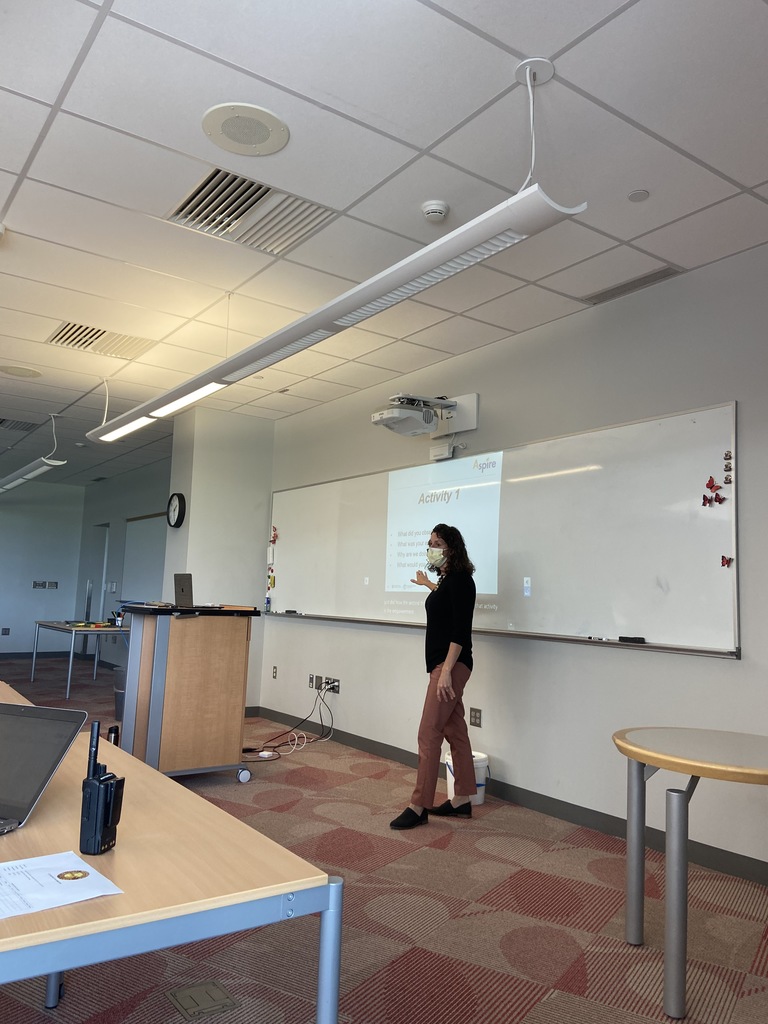 Our Wildcat Leaders will be working with our MS students and staff to create tie-dye t-shirts. We are looking for donations of 10 (5) gallon buckets and 250 plastic bags to hold the shirts. If anyone has any of these items we would greatly appreciate it!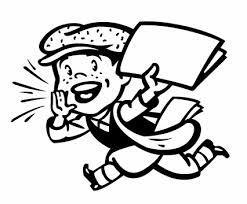 Reminder that tomorrow is a 1/2 day. Dismissal for the MSHS is at 11:00am.
Opportunity to support WBMSHS Football!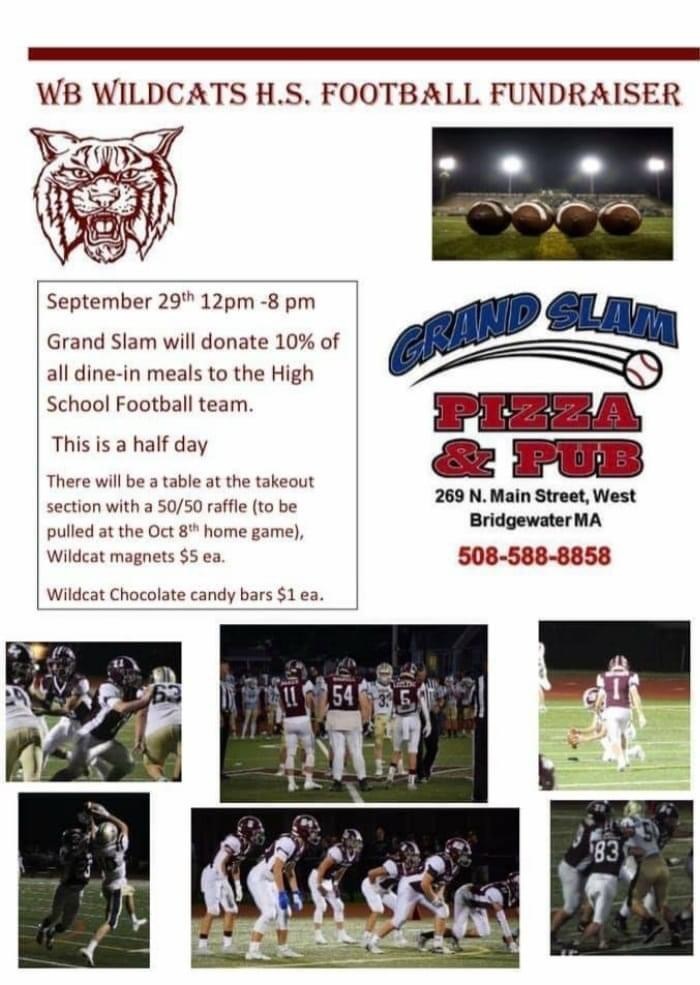 Reminder that The Grand March begins at 6:00pm. Doors will open at 5:00pm. All guests must wear masks!
Thank You to our WB Public Safety & Boston Medflight for educating our students on the importance of safe driving. #wbpolicedepartment #westbridgewaterfire #bostonmedflight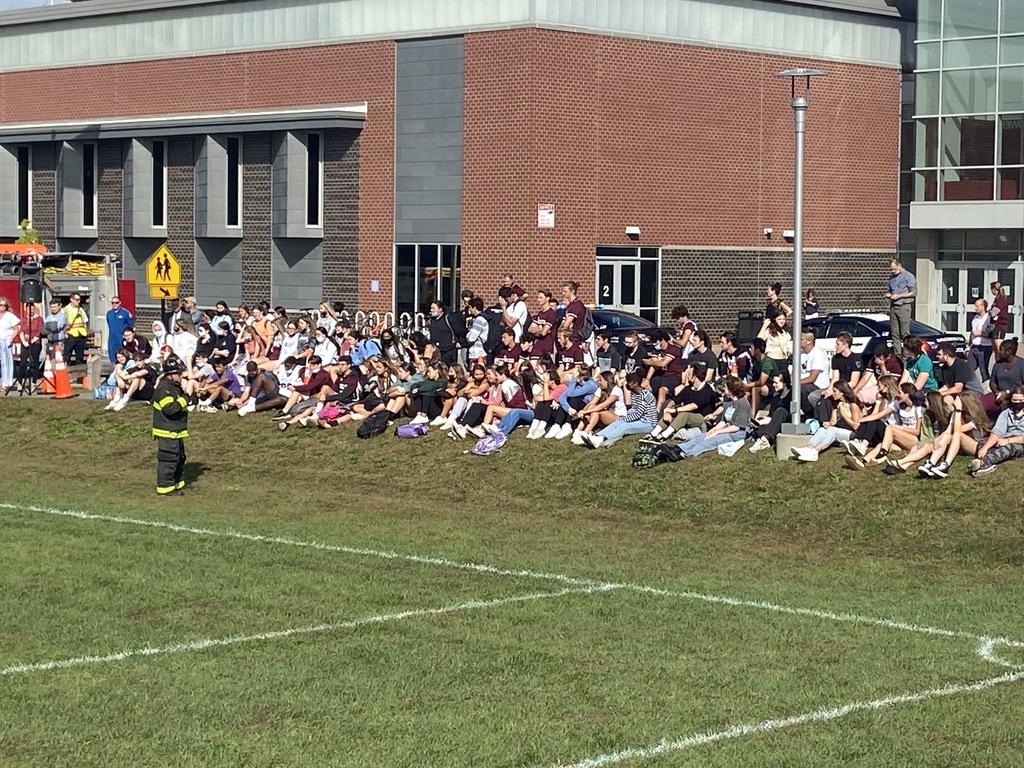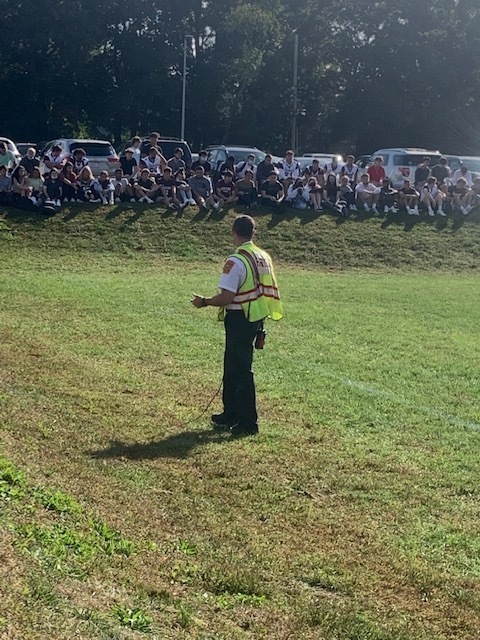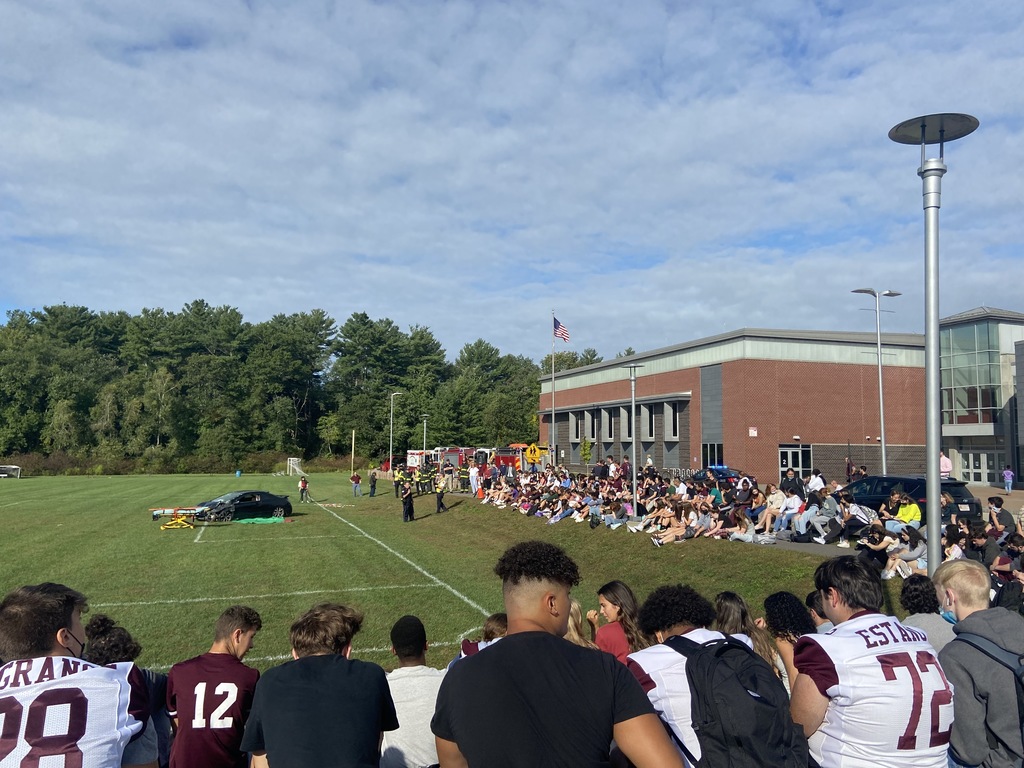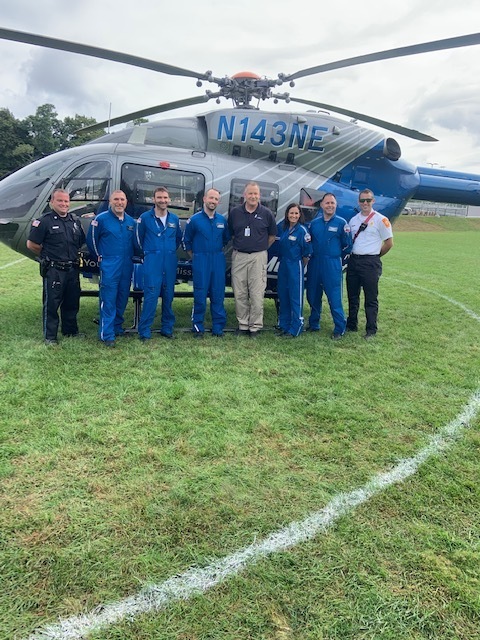 Get your competitive spirits going for Powder Puff! Check out the sign up dates!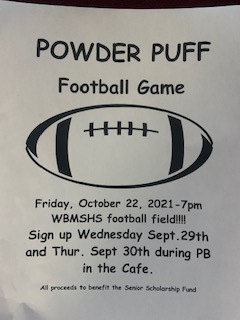 On Thursday, September 23rd, The West Bridgewater Middle/Senior High School is collaborating with The West Bridgewater Public Safety Department to bring a real life educational experience to our junior and senior students. The motor vehicle accident and safe driving event will be conducted by the West Bridgewater fire and police personnel as well as medflight. Our goal is to bring awareness to the importance of safe driving and to ensure the safety of all our students and community members. This event will take place in front of the Middle/Senior High School on the outfield of the baseball field. We want to make community members aware of this scheduled event so when they see medflight and first responders heading to the MSHS, it is for educational purposes only.
Please join us for the first webinar of the school year made possible by Inclusion Matters. Information included on the flyer. #wbwildcats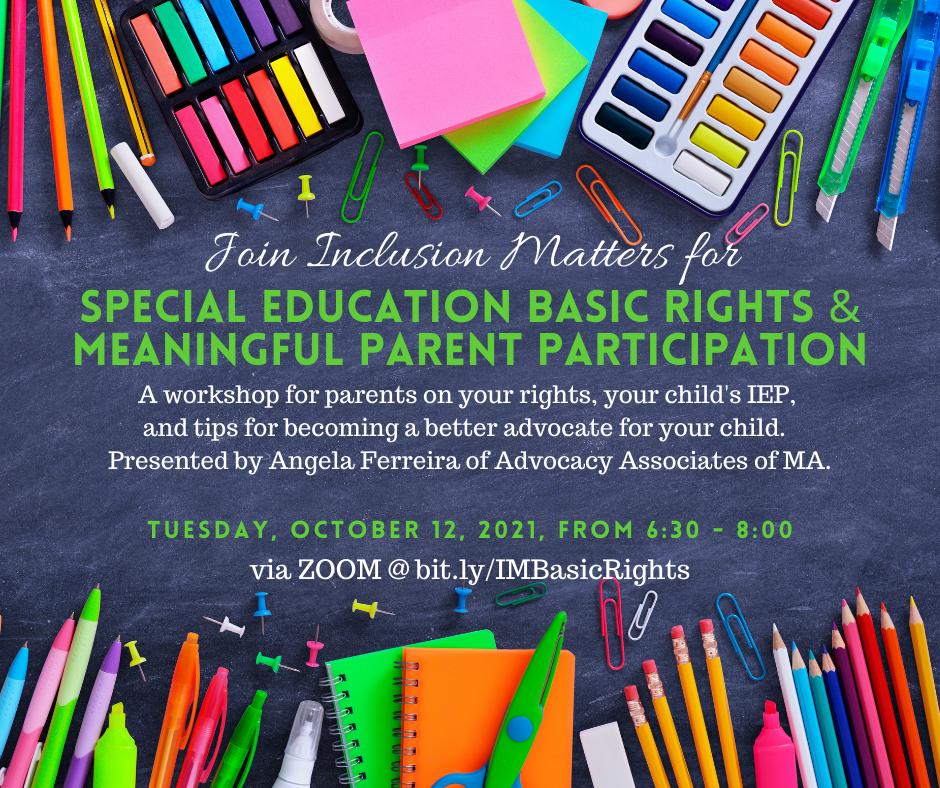 Our students working their math brains today to figure out Mean/Median/Mode & Scientific Notation in Ms. Romano & Ms. DeLuca's classes today!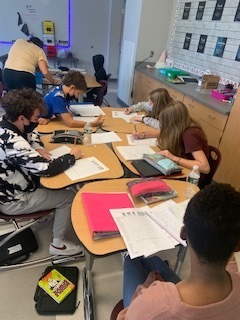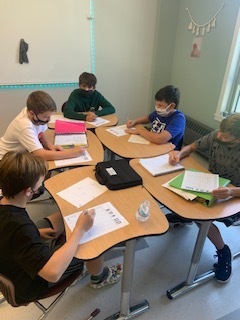 To all WB families: Please save the date for this great opportunity!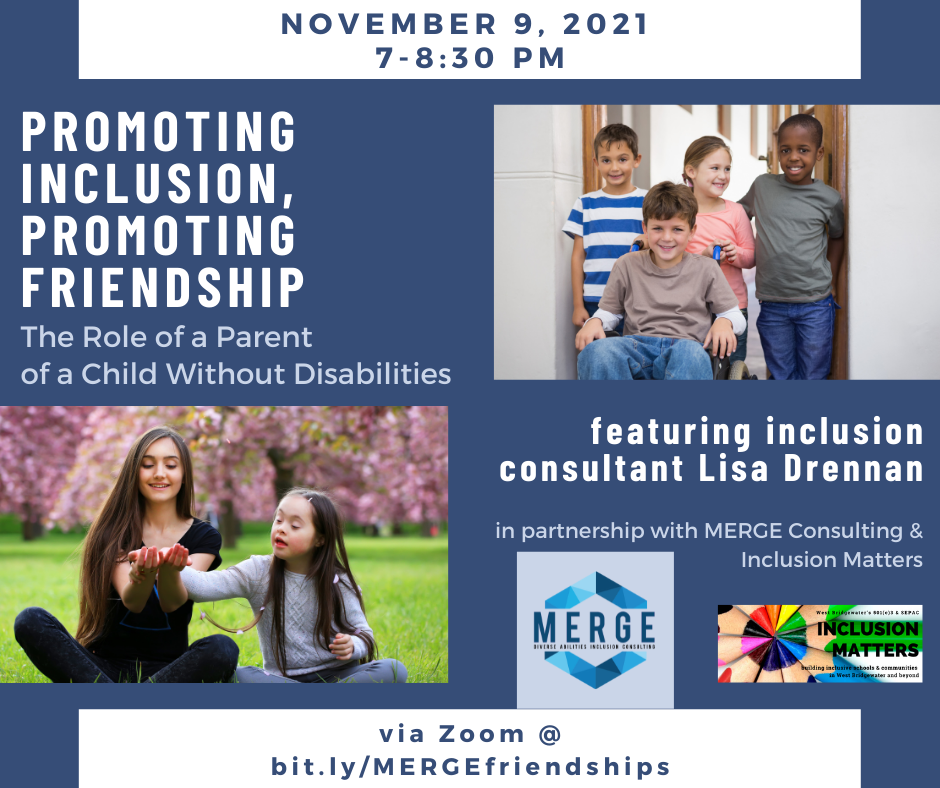 Any sophomore, junior, or senior interested in purchasing a class ring can pick up the ring information packet and order form from Mr. Winchell in Room 215. Class ring orders may be placed on Thursday night, September 23rd from 5:00-6:00pm or during lunches on Friday, September 24th.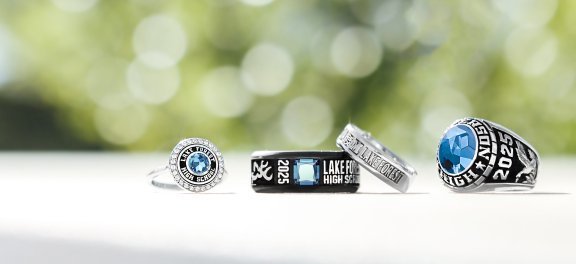 7th Graders played a Battle at Sea Ambience in Ms. Martin's classes today!