Increasing Disability Awareness in WB!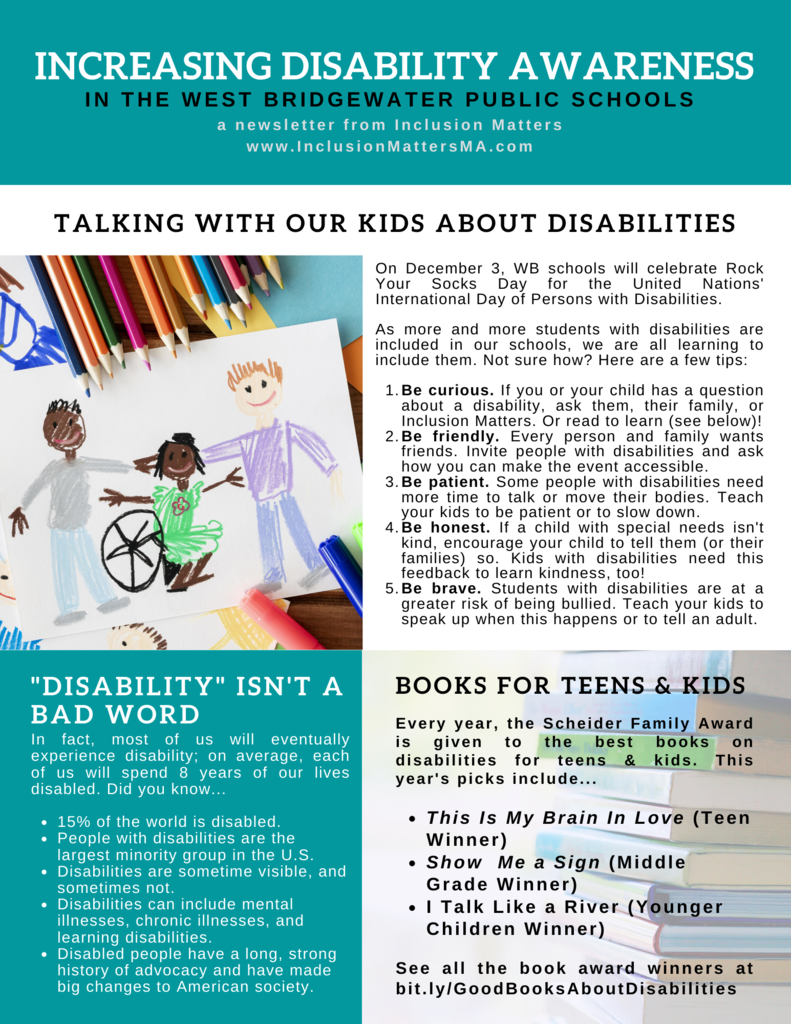 A big thank you to West Bridgewater Firemen Chris Lynds & Pat Harrington for coming and speaking to our seniors this career path. We appreciate all our local safety men and women in our town. @WBFD1910 #wbwildcats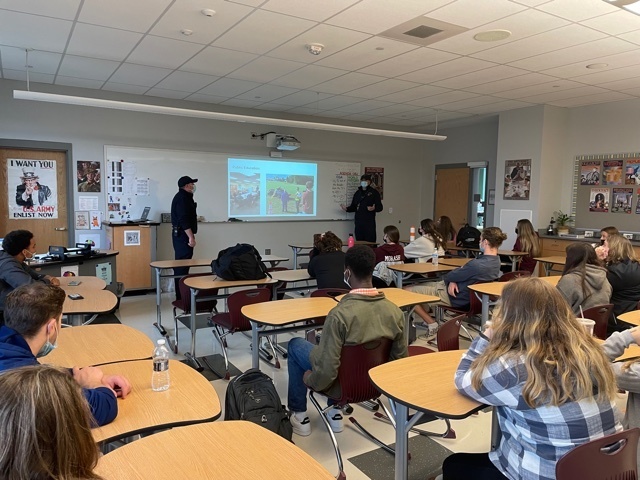 Ms. Eddlem's french students expressing their thanks in the target language!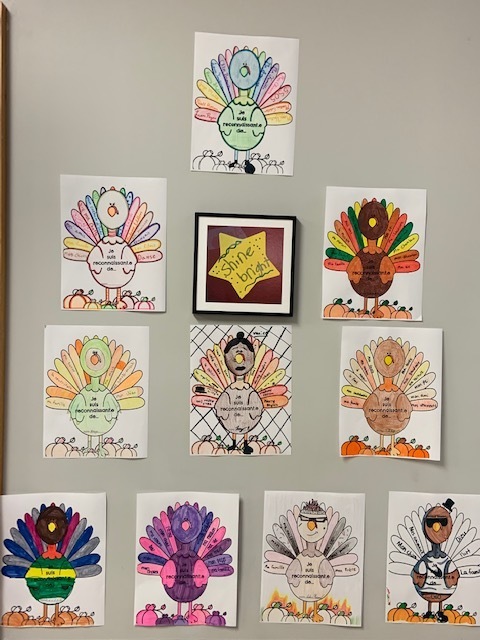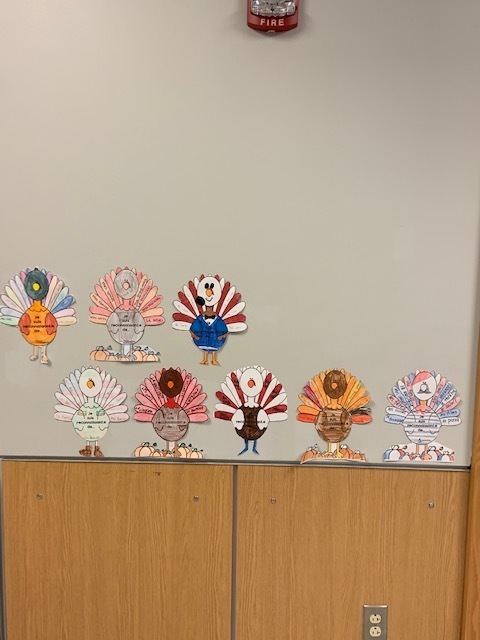 Update on Rock Your Socks scheduled for 12/3! The MS PB and HS PB that raise the most money will win a pizza party! So let's have some fun and raise lots of money for a great cause! Bonus of some yummy pizza for the winners! Collections will start the week of Monday 11/29 !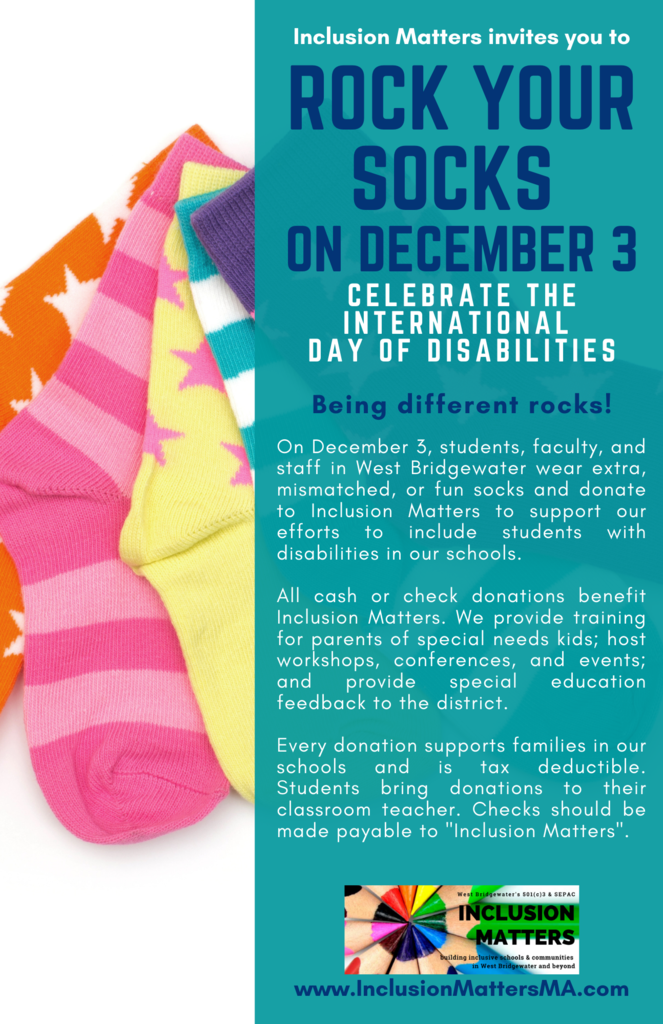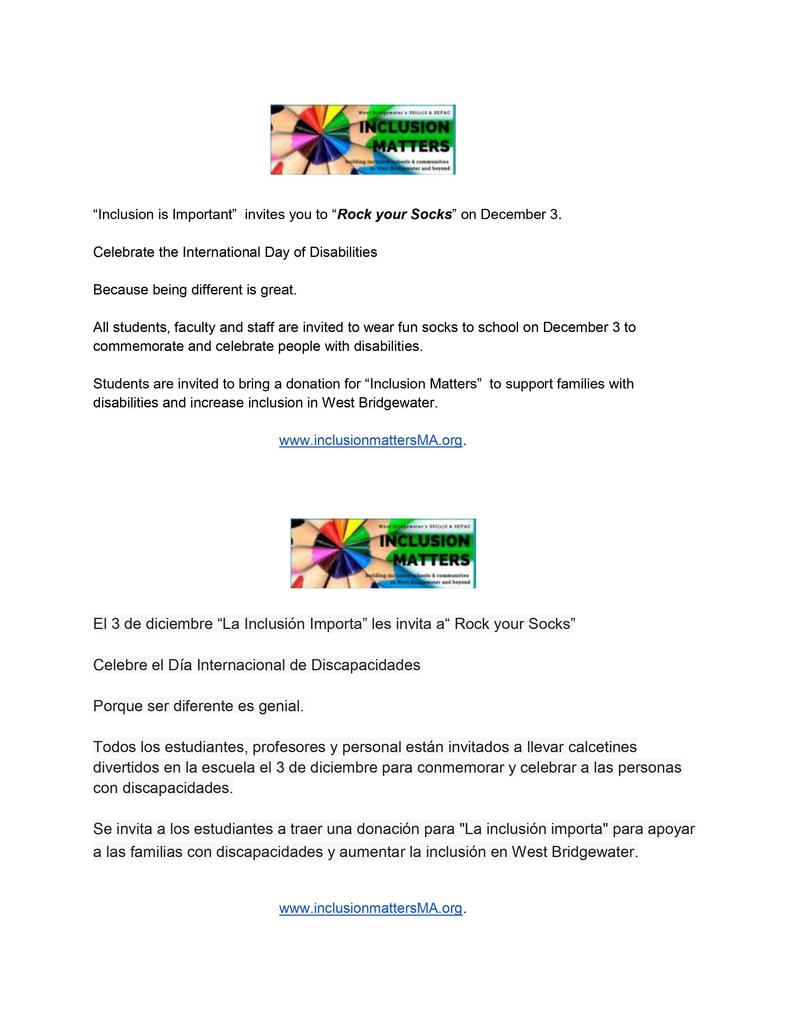 Reminder to all middle school families. Students in Grades 7 & 8 will be dismissed at 11:00am tomorrow. High school students have a full day.
Warm lighting, accompanied by the sounds of soft modern jazz and a pleasant fire, provided the perfect setting for Mrs.Pankowski's afternoon book tasting. D block students spent seven minutes "sampling" six different young adult novels. After reading, students completed a rating card for each course they encountered. Over the next four weeks, students will partake in different book groups, providing them time to enjoy their favorite dish. Great Job!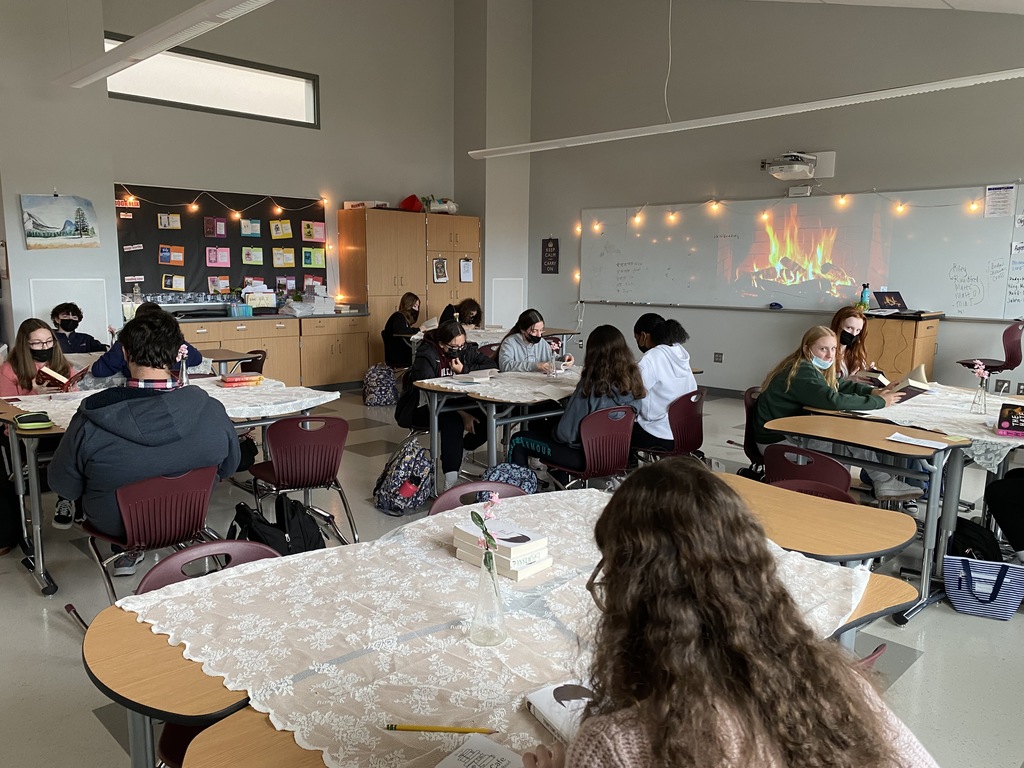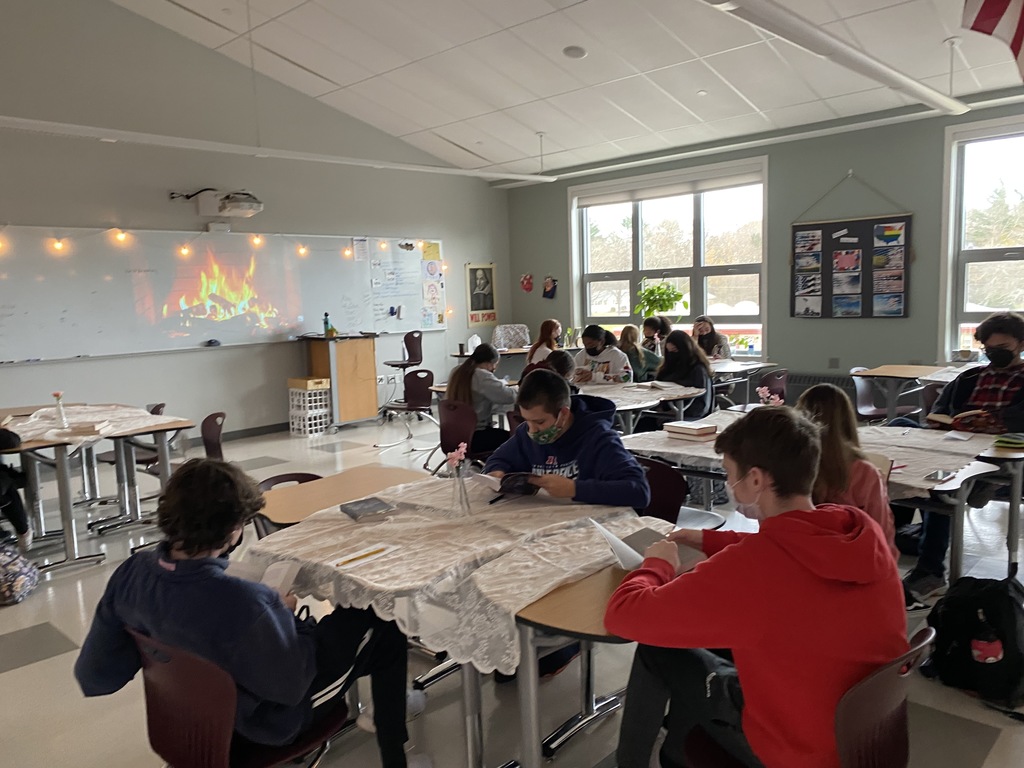 Ms. O'Bryan's 8th grade poetry slam! Great Job!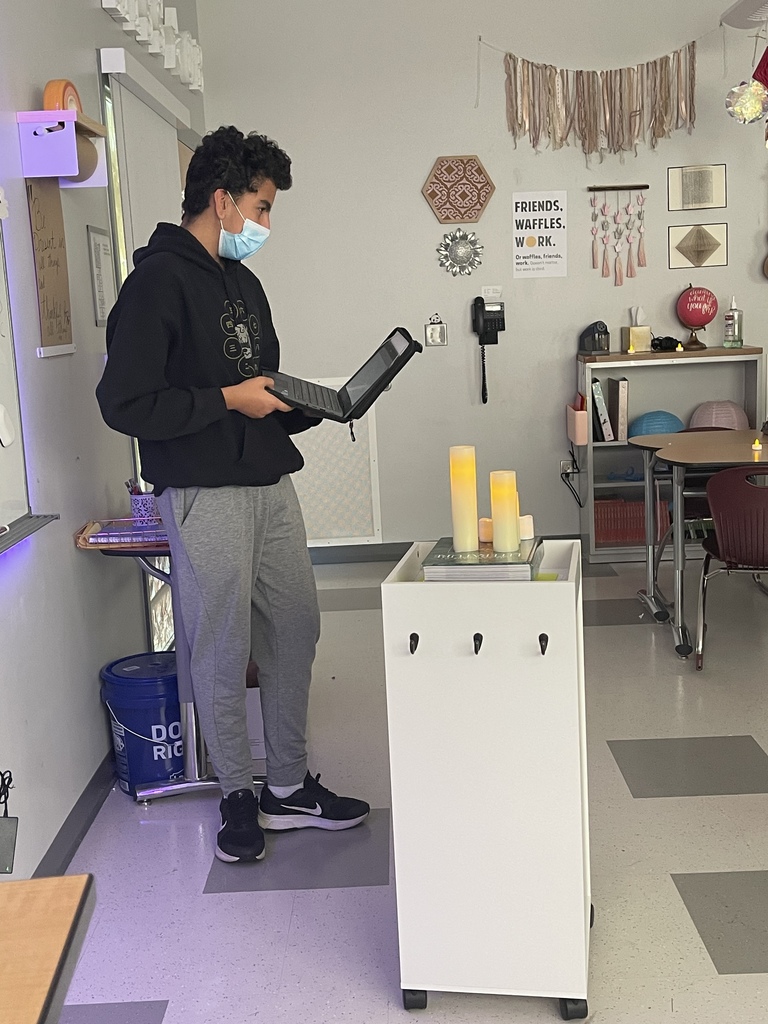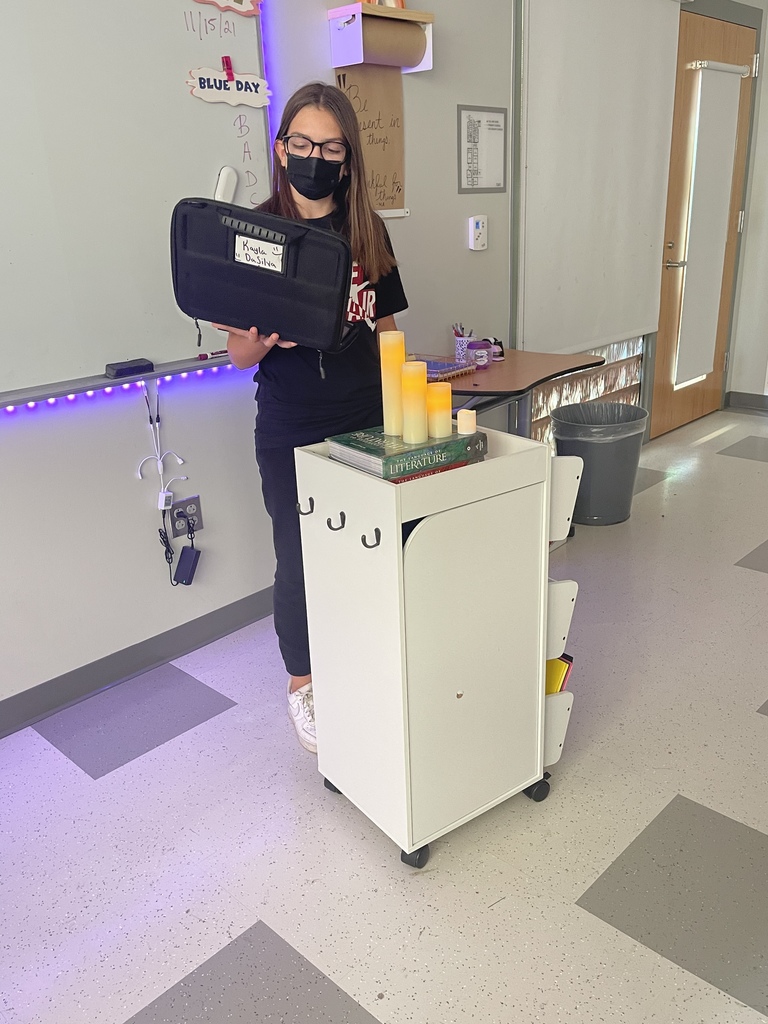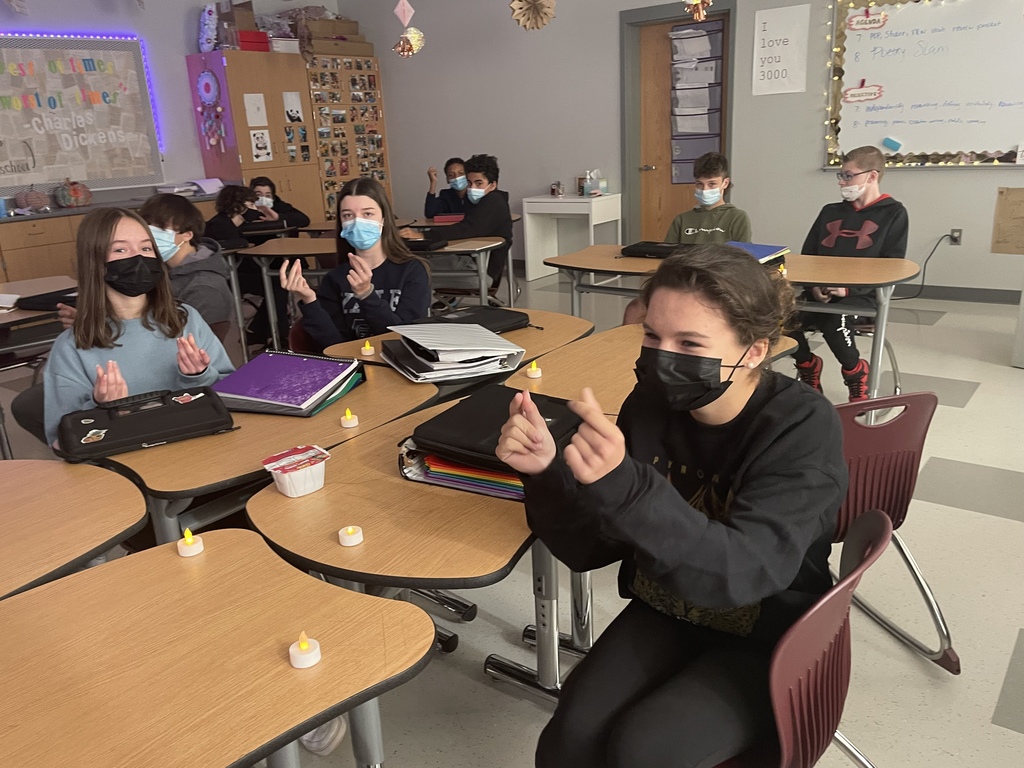 Start planning to have some fun socks to wear in December! More info to follow as we get closer to the date.
Great job by the WBMSHS Band as they marched in the Tri-Town Veterans Day Parade!
Seniors in the CGA course met with the Veterans of Foreign Wars at the COA today. Vets spoke of their service to our country and the educational opportunities in the military. Students were very appreciative of our vets. Thank you @ Ms. Mather & Mr. Nenos for making this happen.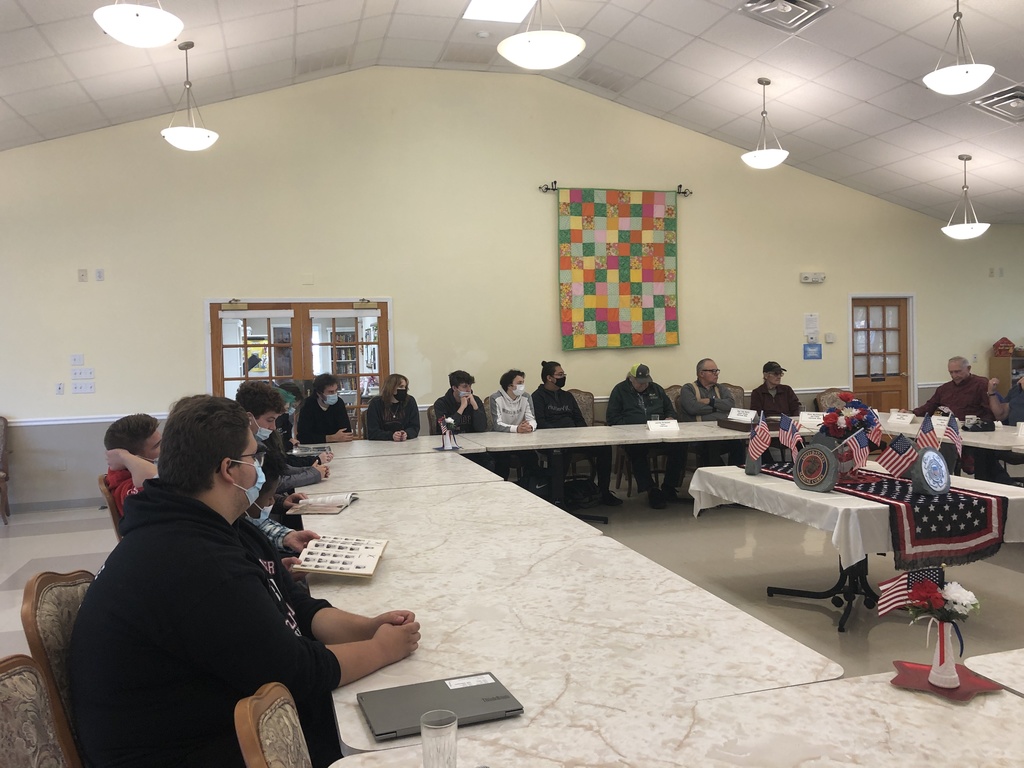 Friendly reminder to those able to join! Learn some great information while also getting some community service hours.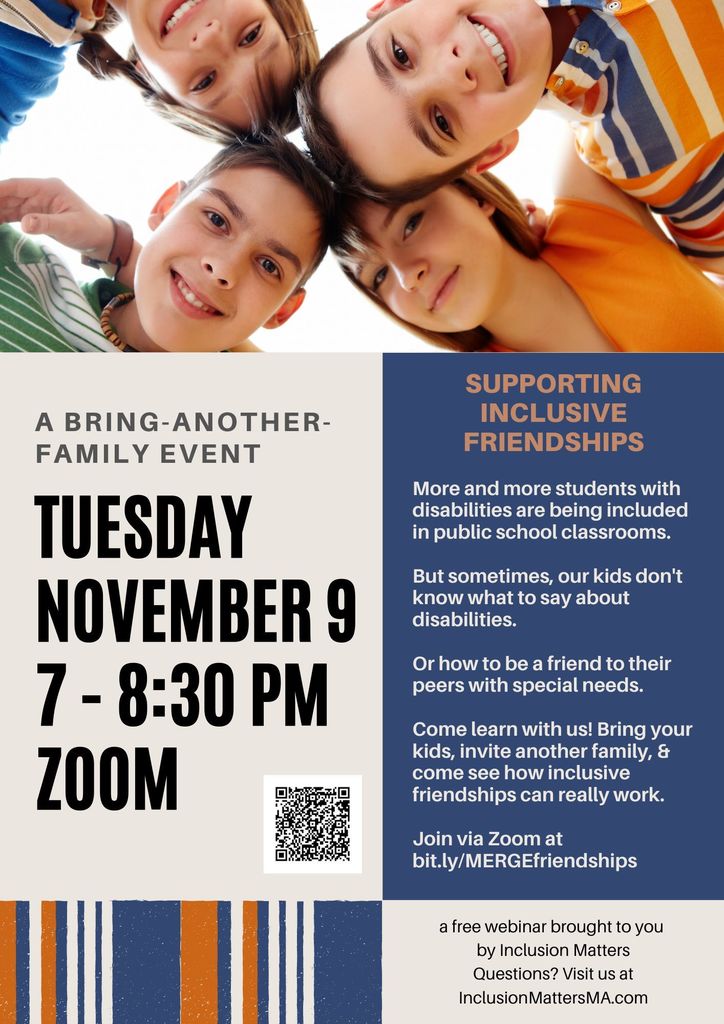 Congratulations to our Adams Scholarship recipients! Missing from the photo is Ryan Hulme!
Middle School dance this Friday 11/5 from 5-7. Tickets can be bought in powerblocks. $10.00 a ticket!
Parents of juniors and seniors : Friendly reminder that Financial Aid night is tomorrow 11/2 at 5:30 in the MSHS auditorium!
Change in date for WB Trunk or Treat!!! Due to weather it will now be held on Sunday 10/31 from 2pm-5pm
Seniors taking a stroll down memory lane to visit the elementary schools in their costumes! All the kiddos loved it!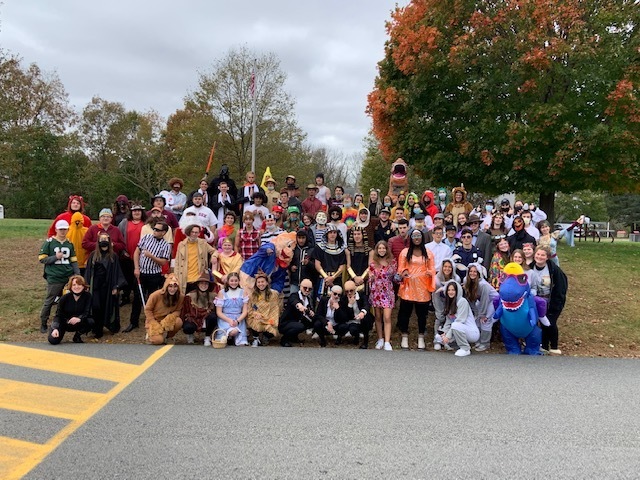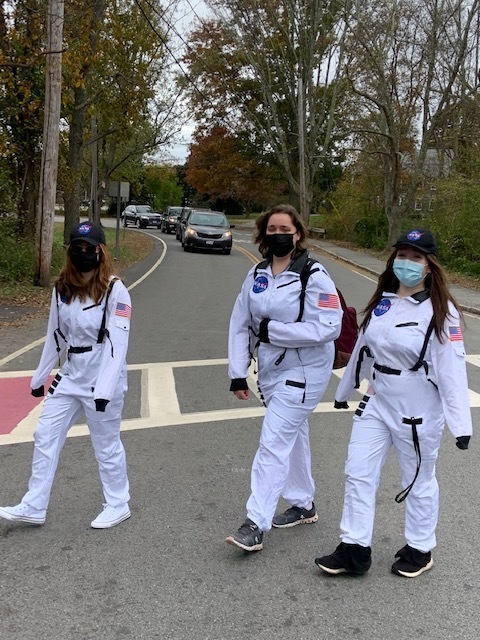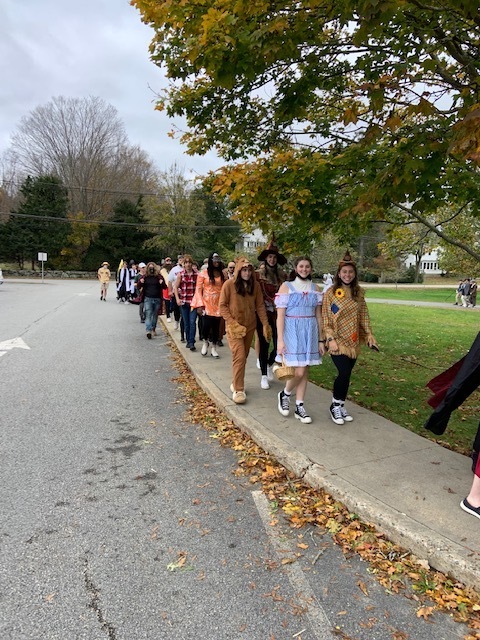 Please take a moment to check out The WB Term 1 School Psychologist newsletter. Great job Ms. Pontes!