Get ready for Friday as the seniors will be parading in their costumes to SSS and Howard. We will begin our walk about 1:00pm-1:10pm starting at the SSS then walking over to Howard School!
Mr. Nenopoulos' took students to the Model UN in Shrewsbury this past Saturday! Great job all!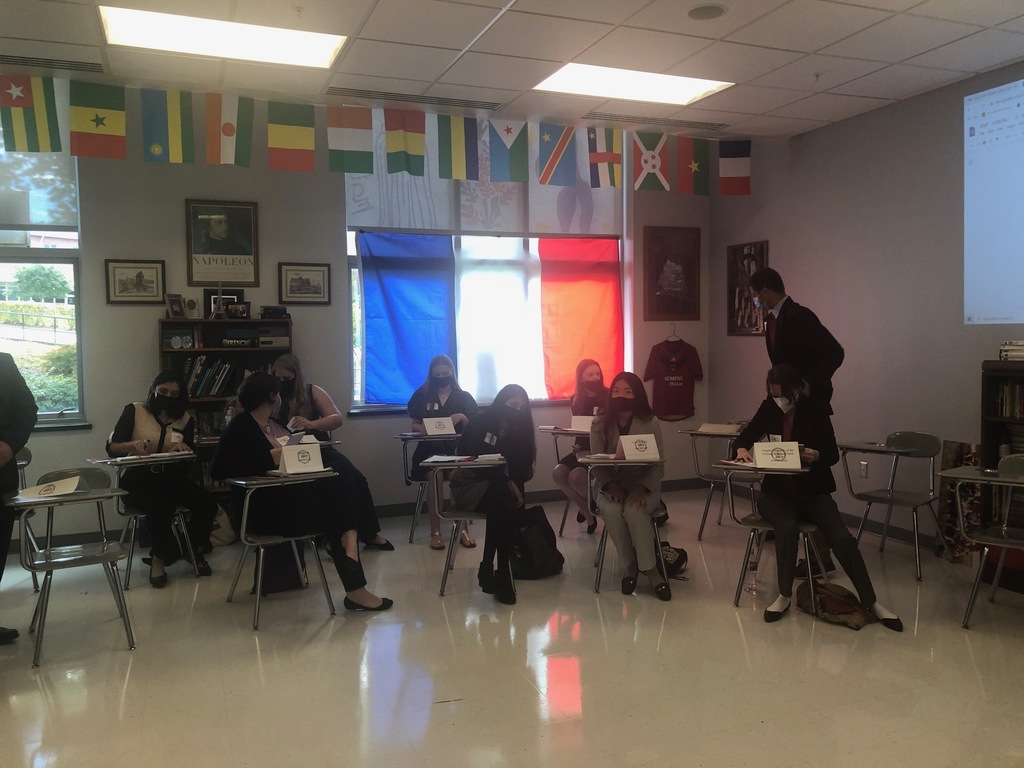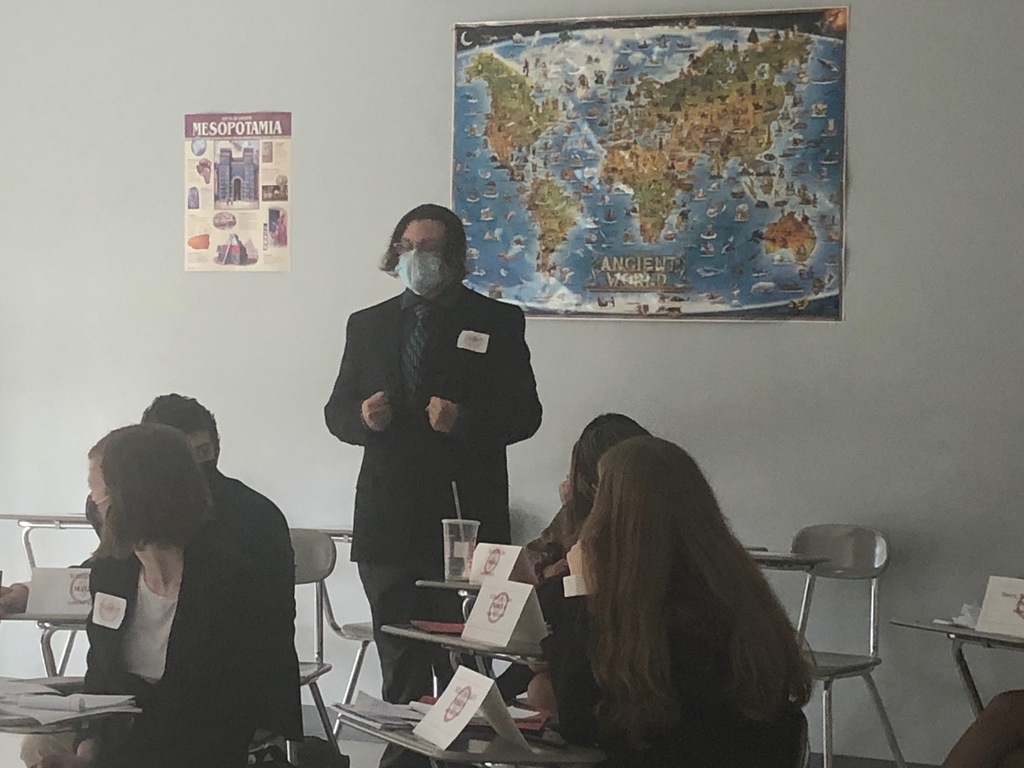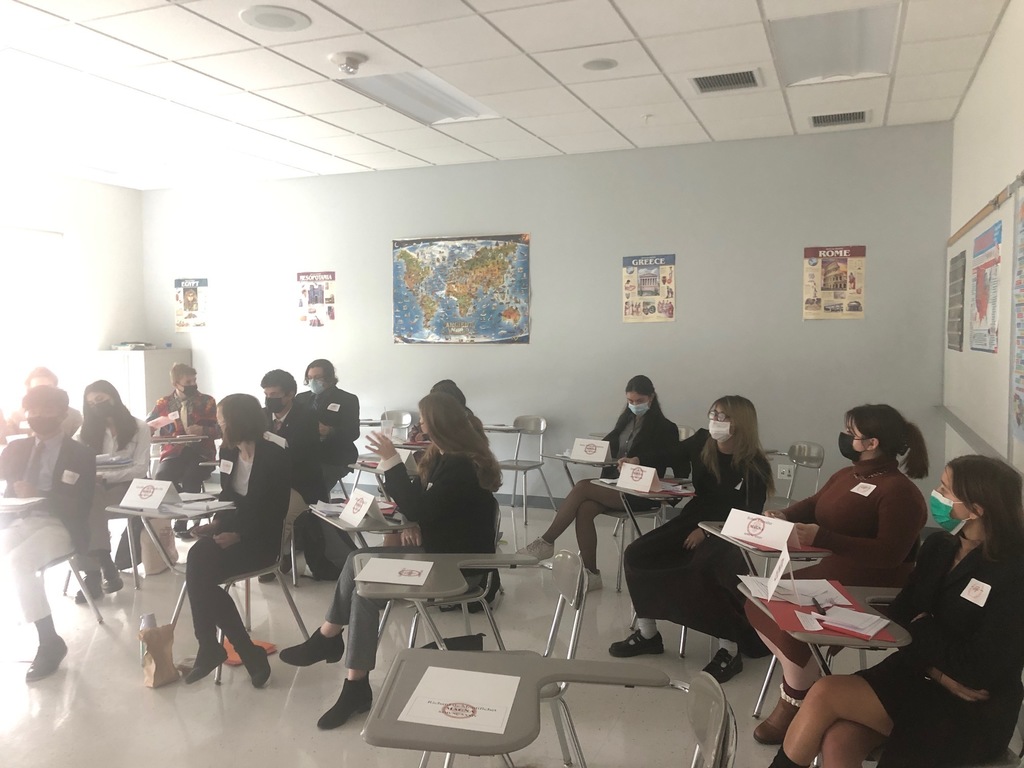 WB captains, Joey LeClerc, Aiden Baker & Jonathan Hogrell along with their team are using Senior Night to help out the Soupman. #WBstrong #wildcatpride
Class of 2022 senior Trip @ Tree Top Adventures was a success!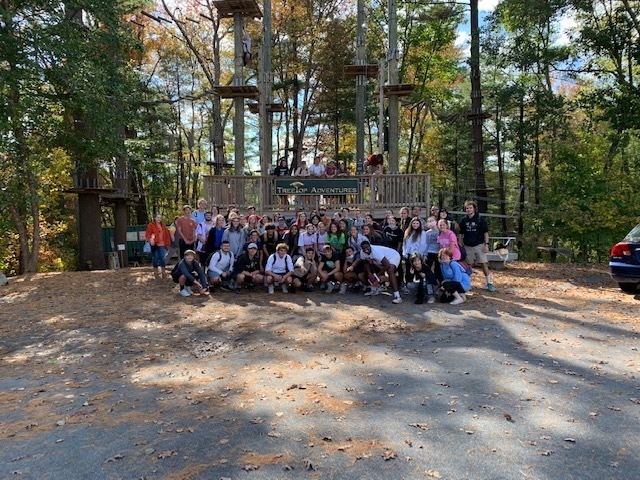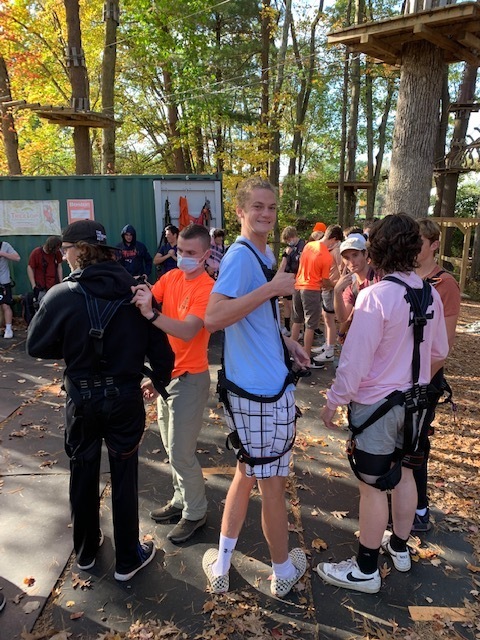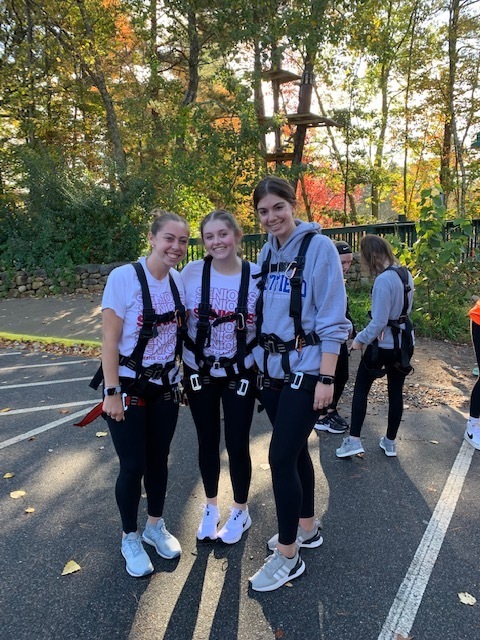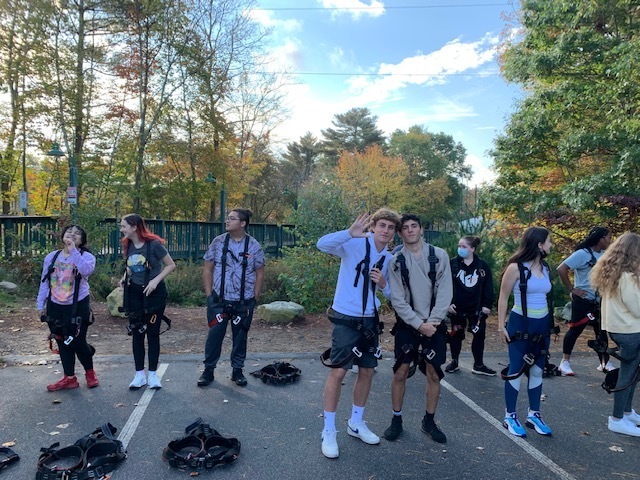 Former students, Mike Devilly class of 2011 & Olivia Church class of 2017 speaking with students in Mrs. Pankowski's Life 101 class. They discussed their careers as first responders and the paths that led them there.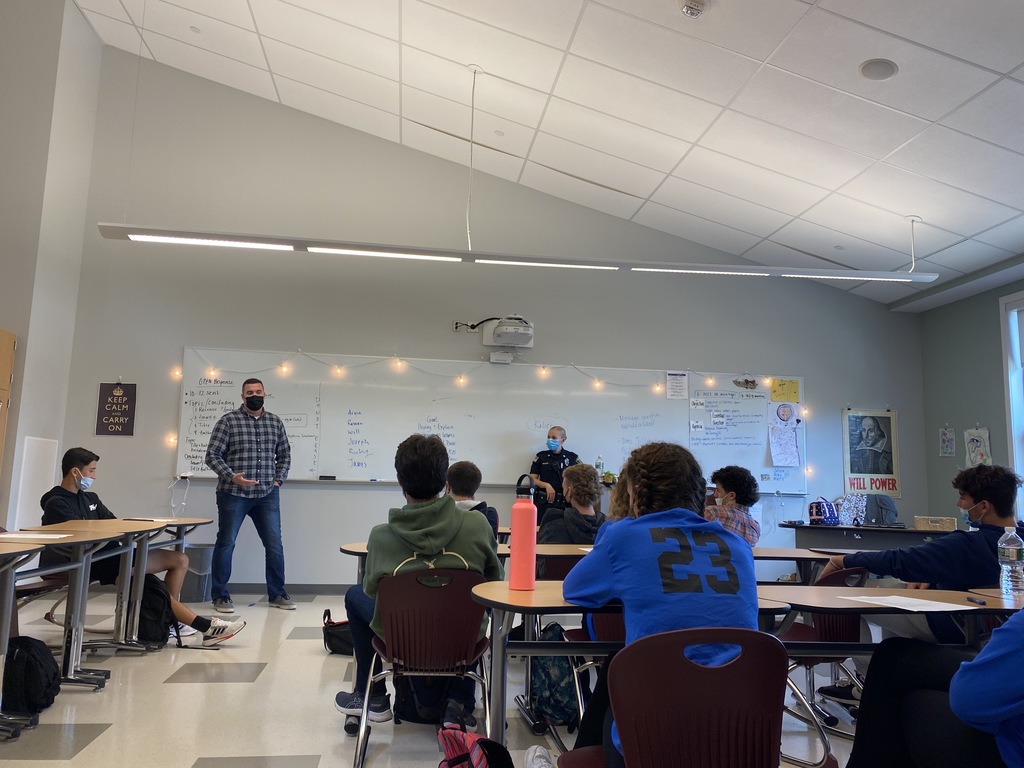 Homecoming Dance Reminder: Tickets must be purchased by tomorrow for the dance which will be held on Saturday 10/23 from 7-10. Only students in grades 9-12 are invited to attend. Deadline for guest sign ups has passed. Get your dancing shoes ready!
Students in Ms. Fougere's Cultural Explorations class are busy making gazpacho today as part of a unit on food from the spanish-speaking world.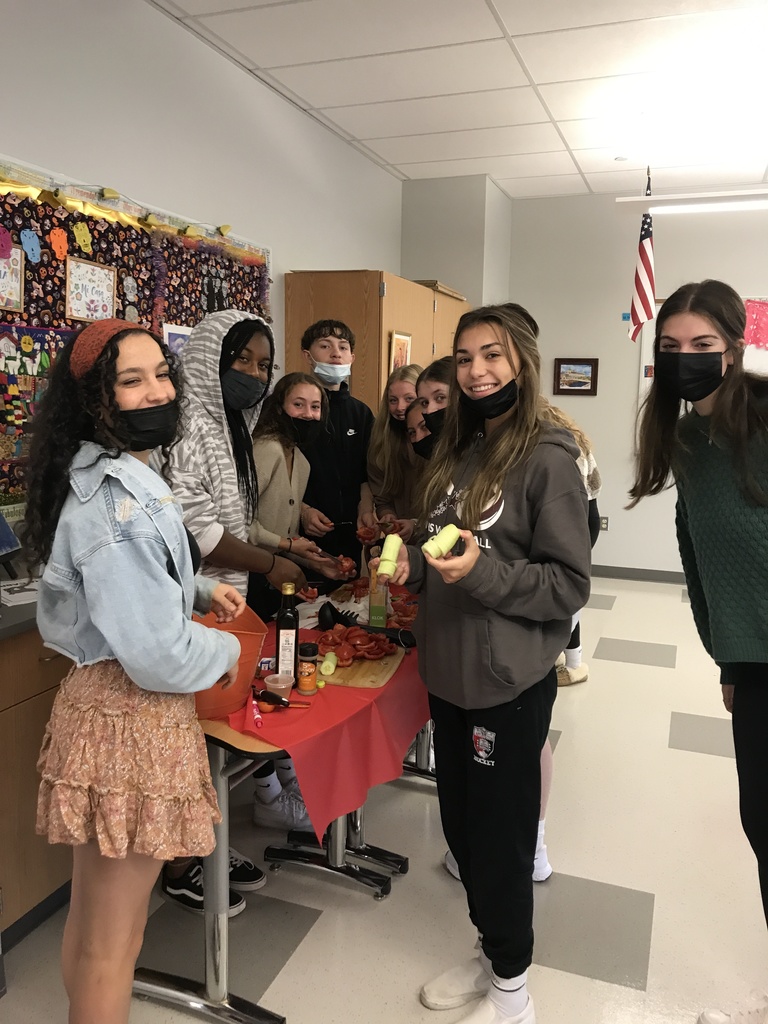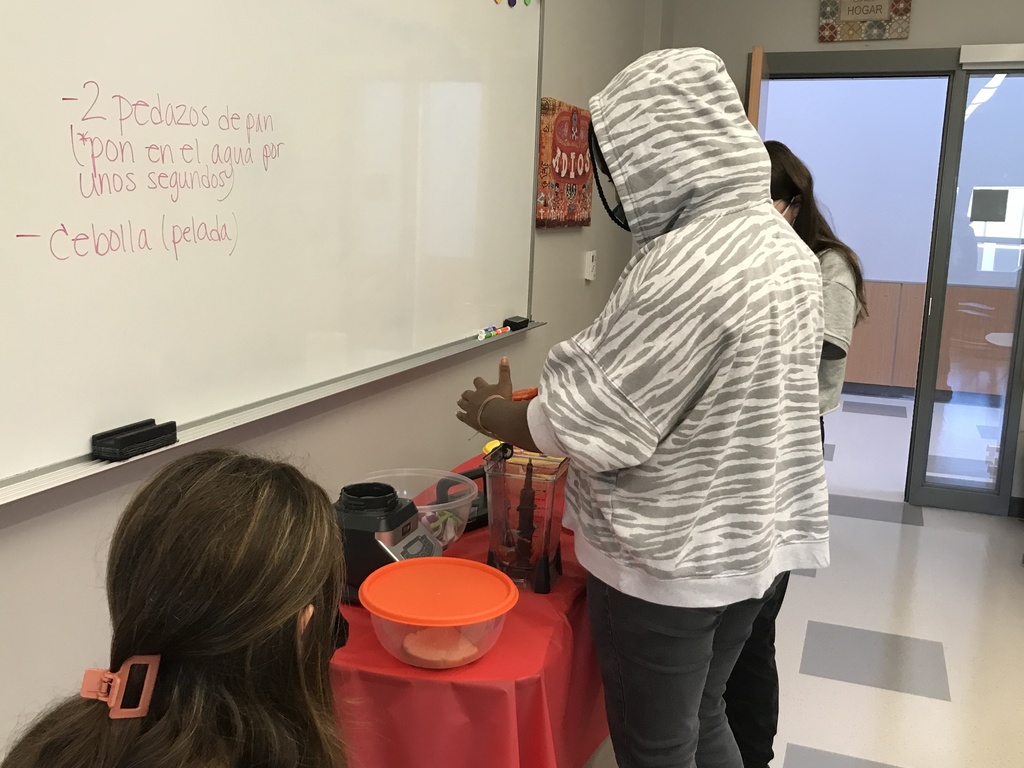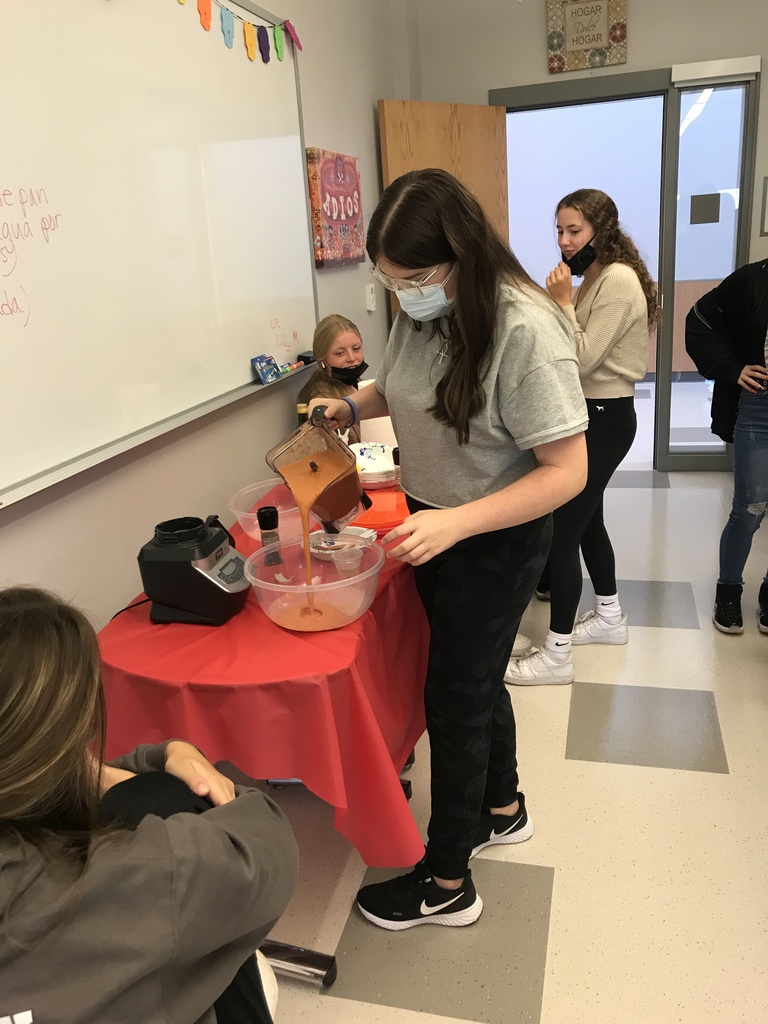 Remember to bring your SMILE to school tomorrow for picture day!
Ms. Theriault's room was so excited to have Almond back for a visit!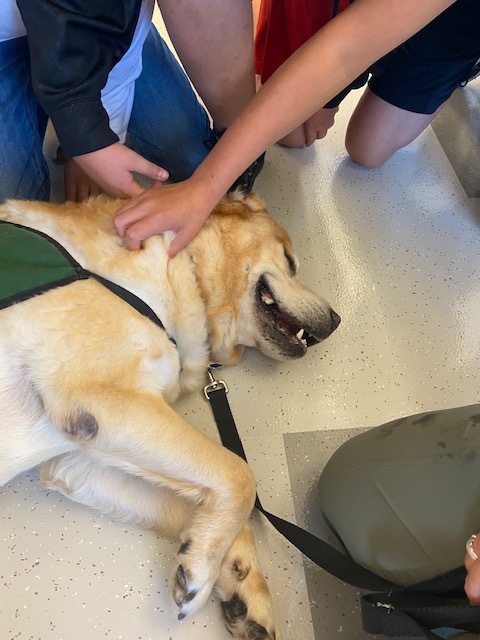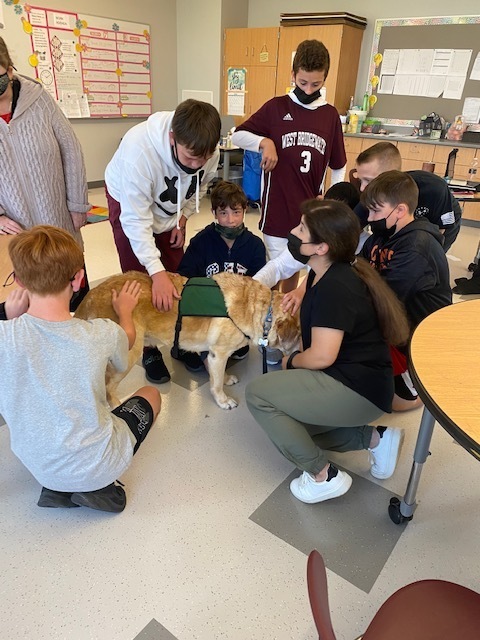 Reminder the first Coffee Hour at the MSHS is tomorrow at 8:00am! See you then.
Thank you @elisewulff for a great start to our PD on DEI and inclusive practice!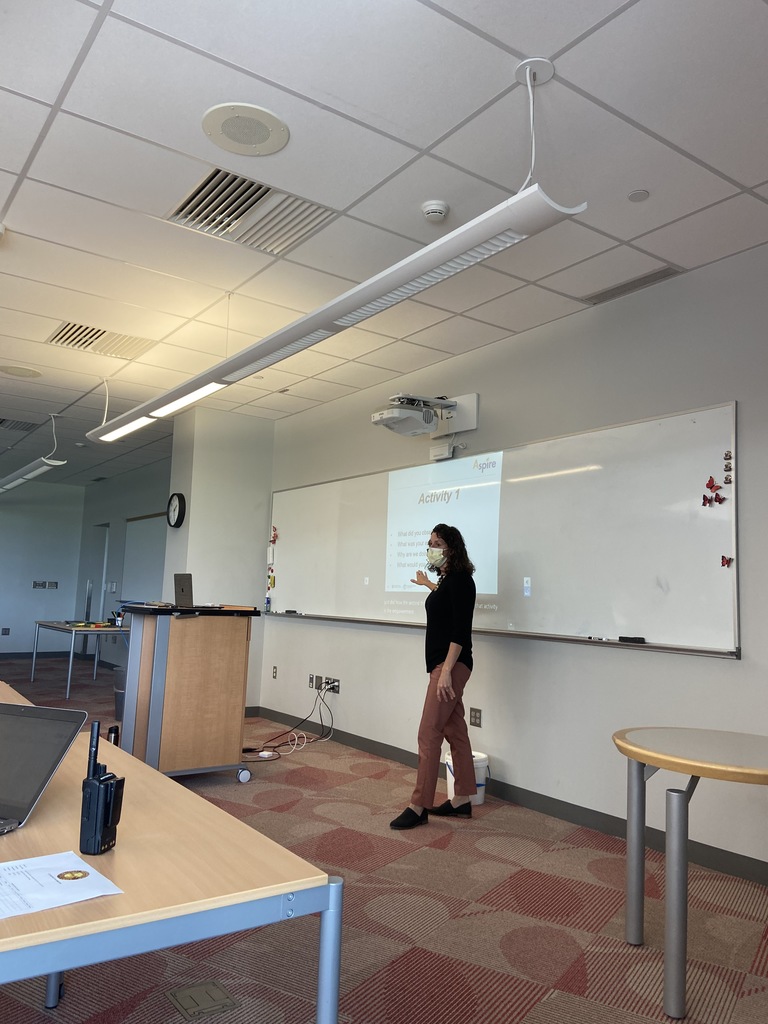 Our Wildcat Leaders will be working with our MS students and staff to create tie-dye t-shirts. We are looking for donations of 10 (5) gallon buckets and 250 plastic bags to hold the shirts. If anyone has any of these items we would greatly appreciate it!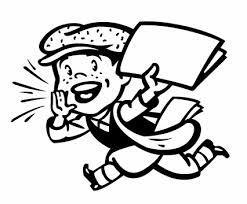 Reminder that tomorrow is a 1/2 day. Dismissal for the MSHS is at 11:00am.
Opportunity to support WBMSHS Football!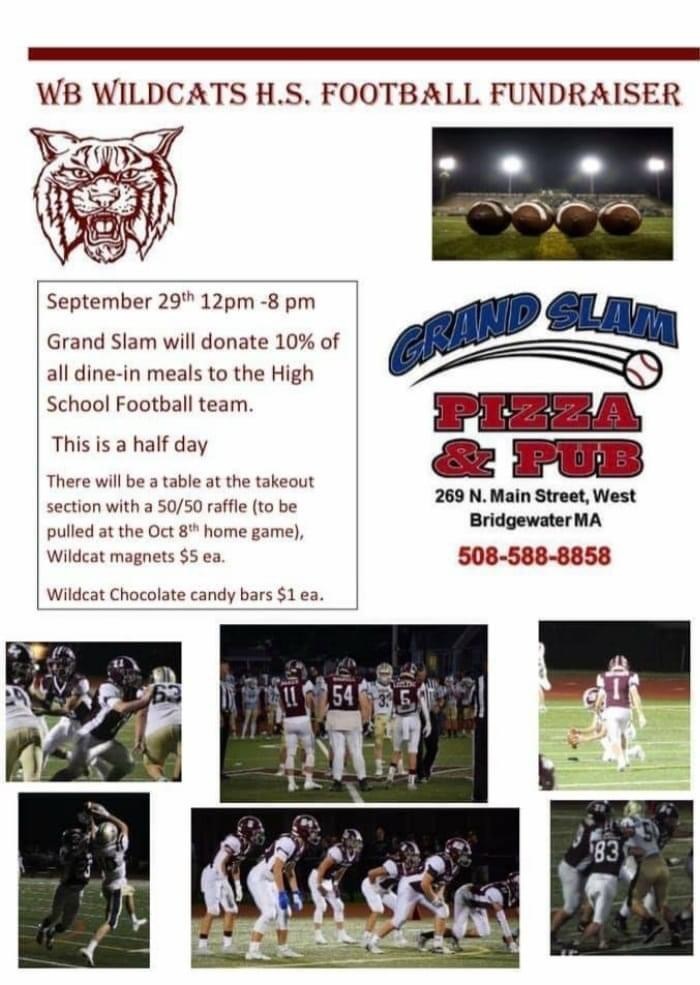 Reminder that The Grand March begins at 6:00pm. Doors will open at 5:00pm. All guests must wear masks!
Thank You to our WB Public Safety & Boston Medflight for educating our students on the importance of safe driving. #wbpolicedepartment #westbridgewaterfire #bostonmedflight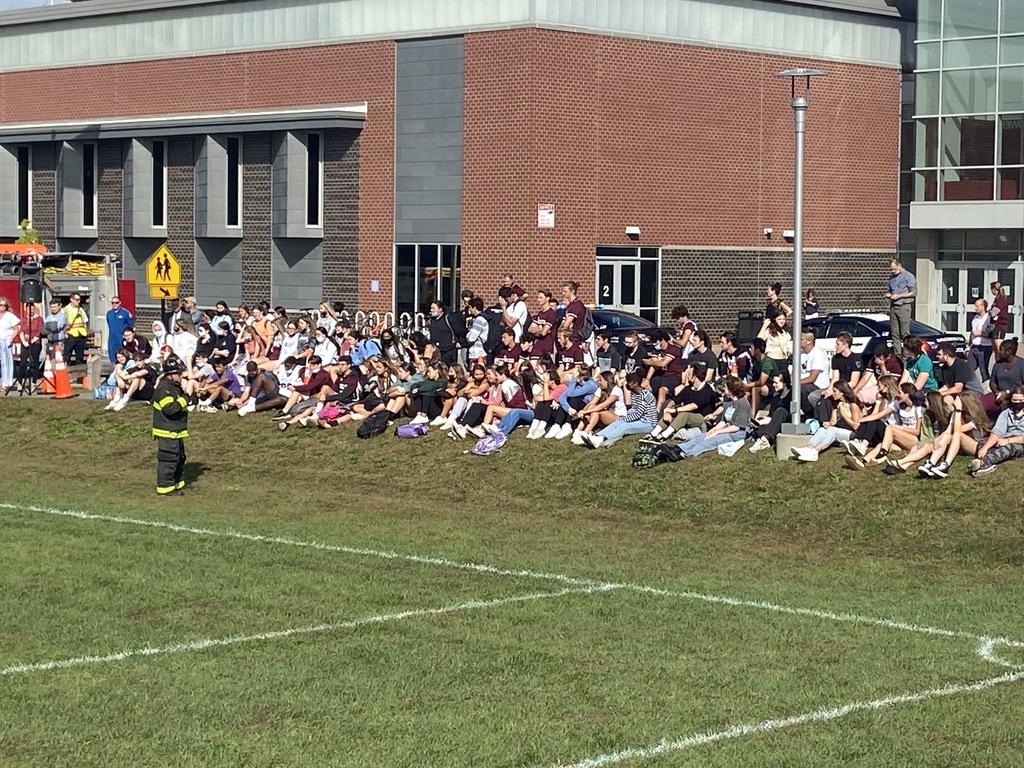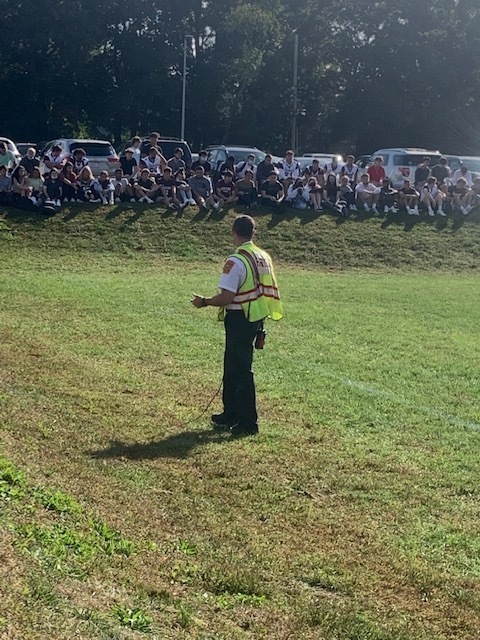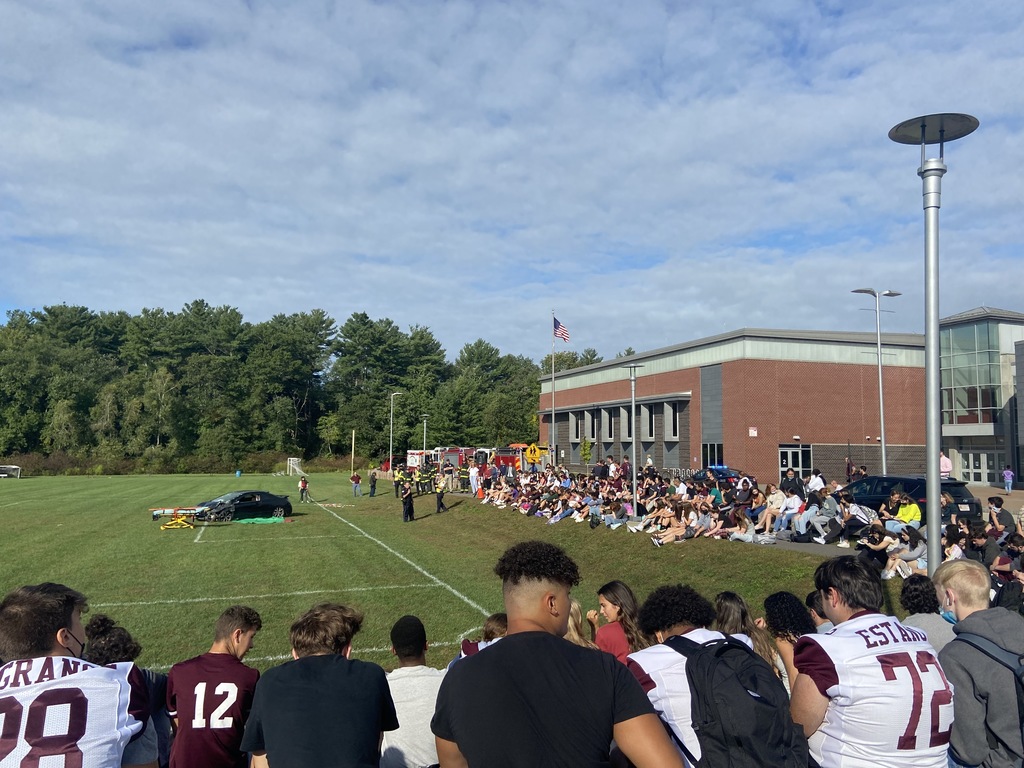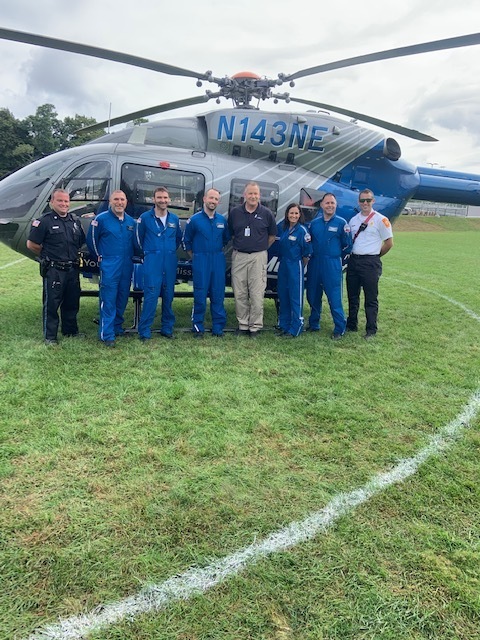 Get your competitive spirits going for Powder Puff! Check out the sign up dates!