Bus 1 is leaving the Spring Street School at 3:19. Thank you for your patience. Have a great weekend!
Good afternoon, Due to down power lines, bus 1 will be delayed. We appreciate your patience~

This morning, there was an incident at the Howard School that required the notification of the West Bridgewater Fire Department that involved a small chemical spill from a mercury thermometer. Action was immediate and all students were removed from the area. All safety protocols were followed and students remained safe the entire time. The fire department deemed it safe for all students to remain on campus with no one in the area of the spill. The West Bridgewater Fire Department and Hazmat will remain on scene as long as needed. The parents of the students that were directly involved were contacted. Thank you.
Update: bus 2 will have a delay due to the rerouting on Scotland street. Thank you for your patience.
Good morning, please be aware that due to rerouting of traffic in the Scotland street area, there may be a delay this morning with busses. I will send out another text as we get more specifics of the busses that are affected. Thank you.
Good morning. Due to an event at the MSHS, parking is extremely limited. Please pull up to the Spring Street Entrance and staff will assist and unloading students from there. Thank you for your flexibility.
Good morning, bus 1 is running about 10 minutes behind schedule. Thank you for your patience.
Good Morning. Bus 1 is running behind schedule due to a substitute driver.
Good morning. Bus 2 is running about 20 minutes behind schedule. We are sorry for any inconvenience.
Due to the impending inclement weather, we have decided to postpone tonight's family night which was scheduled to take place at the WB Public Library with our multilingual families.
Good morning WB Families, We wanted to let you know that we are having issues with our network and starting around 11 am our network will be down. This will affect the phone lines in the schools. Schools will remain open during this time. If you need to call the schools please call the following numbers: Spring Street School 508-894-1232 Rose L MacDonald School 508-894-1242 Howard School 508-894-1253 MSHS 508-897-0537 Thank you for your patience and understanding. We will send out another message when we are fully operational.
The FUN doesn't stop around here Our Wildcats crushed it with the fun run! So guess what?! … They earned HAT DAY EVERY FRIDAY TIL' CHRISTMAS!
FUN RUN TIMES! Tuesday October 11th Preschool - 1pm ( at SSS ) Wednesday October 12th Howard - 8:15AM Preschool - 9:15AM ( at SSS ) Kindergarten - 10AM RLM- 10:45 AM Each race will be about 30 minutes long Kindergarten, Howard & RLM will all run at the HS football field Preschool will run at Spring Street School *All families are welcome to come watch* Any questions please reach out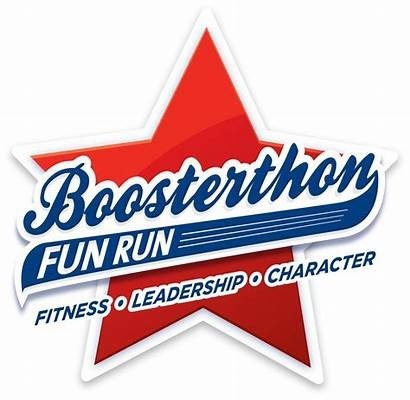 Please join us for Curriculum Night 10/6/22 What will my child be learning about this year? What does a typical day look like? These are some of the questions that will be answered at curriculum night. Parents and guardians (not students) are invited to attend this event. Important topics of curriculum and expectations for the year will be addressed. The schedule for the evening is as follows: 6:00-6:30 Pre-K. 6:30-7:00 Kindergarten. Please enter through the Spring Street School Entrance and head directly to the classrooms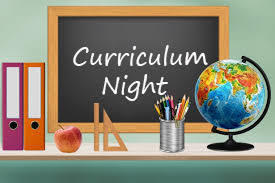 Class placement letters will be mailed the week of 8/15!