December Vacation Club:
Tuesday, December 27 thru Friday, December 30
Come join us for a fun filled December school vacation at Surround Care. Children in grades K-6 will enjoy gym games, arts and crafts, outdoor play (weather permitting), movies and more. We will be located at the Rose L MacDonald School, with access to the gym, playground and art room.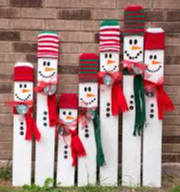 Upcoming ½ Day Registration: There will be 3 Surround Care half-day sessions in November to accommodate Parent-Teacher Conferences.
Please note that Surround Care will not be available on Wednesday, November 23rd
Friday, Nov 18