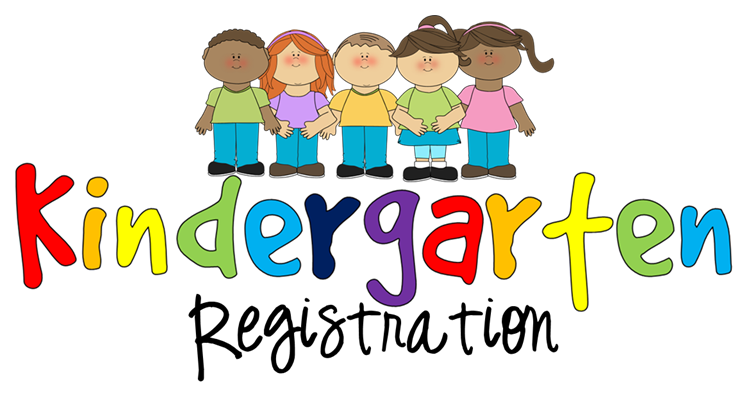 The Kindergarten at the Spring Street School is a nurturing developmental learning environment that focuses on promoting a love of learning and readiness for future challenges. Within this supportive learning environment, students engage in curriculum that is designed to develop a strong language base, a secure math foundation and provide experiences for social skill development. The Kindergarten program also includes instruction in technology, art, music, physical education, and library by certified teachers. We understand and appreciate the importance that strong family connections play in the role of educating our youngest citizens and welcome parent volunteers regularly in our classrooms and on our School Council.

Kindergarten Eligibility: Students must be five (5) years of age by August 31.

Screening: Screenings will take place the end of August/beginning of September

Placement: Parents will be notified by mail of teacher assignment during the month of August.
Curriculum:
The Massachusetts Curriculum Frameworks, incorporating the Common Core State Standards, defines what the curriculum covers at each grade level. The instruction teachers provide, as well as programs in English language arts and math, address these State standards. Within the day's routines and activities, the social climate focuses on cooperation, collaboration, responsible behavior and growing independence.

Specialist Programs:
Music
Art
Technology
Gym
STEM
Special Programs:
Fire Safety
Butterflies
Friendship Park
West Bridgewater Public Library
Book Fair
Dinosaur/Fossil Program
Toe Jam Puppet Band