Last Day of School in WB - We hope that all of our students, staff and families have a wonderful, safe and relaxing summer break. I want to thank everyone in our school community for pulling together during this difficult year and making it a great one. Wildcat PRIDE!



Attention Parents/Guardians - Check out the CATS camp which will be at the MSHS on the turf field this summer.
https://www.wbridgewaterschools.org/article/465334
FREE 4 week sports and conditioning camp for grades 3-8 July 6-29 Tuesdays and Thursdays 9-11am

Summer Wildcat Academy - A reminder to WB families the survey for our summer program was sent out yesterday through email to all families in the district. We are excited to offer programs for our students over the summer.

Superintendent Coffee Hour - the next meeting with Mr. Bodwell will be on Friday, May 14th at 9am.

A HUGE thank you to 7-Eleven and their Project A-Game grant. They have donated $1,000 to West Bridgewater Public Schools! Thank you for your generosity and for giving back to the West Bridgewater community! The donation is greatly appreciated and will be helping our students.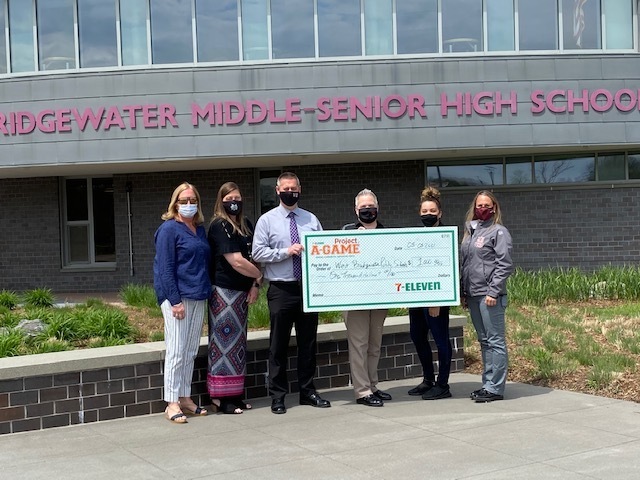 Happy Teacher Appreciation Week to all of our AMAZING educators in WB. Thank you for all you do continuing to go above and beyond expectations. This has been the most difficult year but thank you for your continued dedication to the youth of West Bridgewater. Great job everyone!



Welcome Back! So excited to welcome our WB Elementary students K-6 back today! If you have not seen the Welcome Back video by our staff check it out
https://youtu.be/Gq-AT43oGlk

Check out the Paw Print Fundraiser by the WB PTO. More information on the WBPTO Facebook page. Great way to show your Wildcat Pride!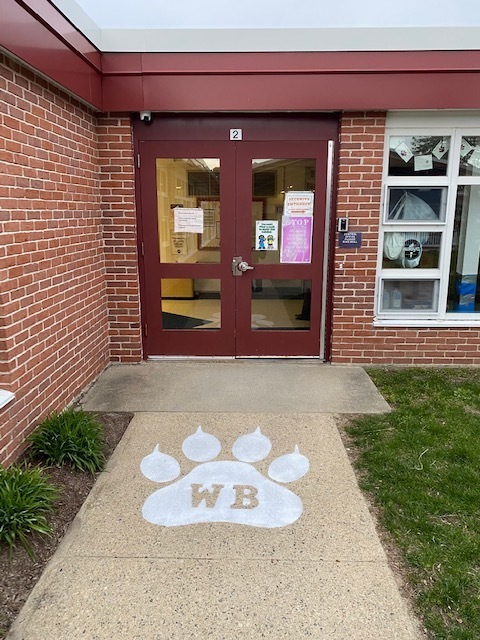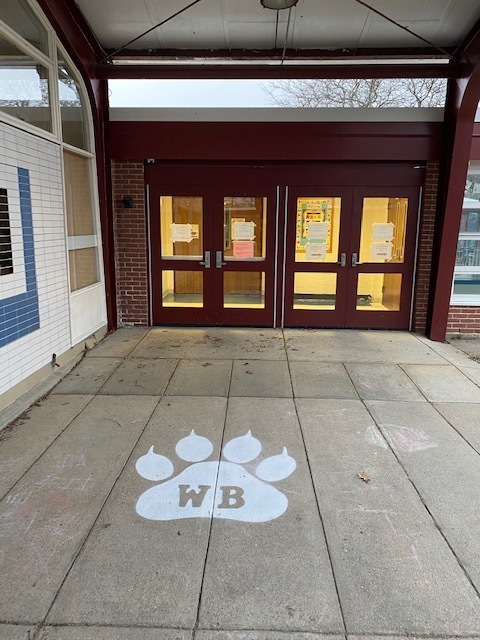 WB Return to School Dates April 5th - Kindergarten - Grade 6 SSS, RLM and Howard) April 12th - Grades 7-12 (MSHS) Detailed information has been sent home to the WB families and follow up information will be sent by each principal. Cant wait to all be back!

Superintendent Coffee Hour - The next Coffee Hour with Mr. Bodwell will be on Friday, March 19th at 9am. It will be virtual and a google meet link will be sent out to the families. As always there will be an agenda of topics but then Q and A time.

West Bridgewater COVID-19 PCR Testing Drive Thru on February 27th and 28th at the WB Public Safety Building at 99 West Center Street. Everyone is welcome. Check out the flyer for more details.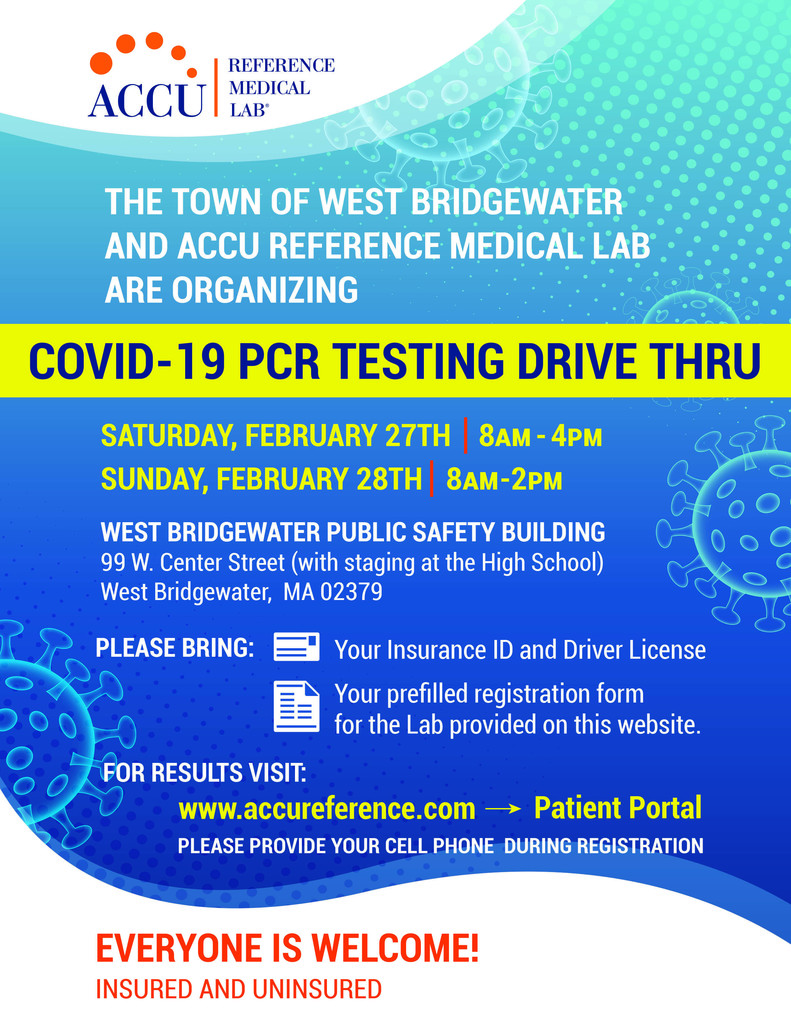 Superintendents Coffee Hour - Thursday, February 11th at 9am. Please note that the original date was the 12th. A google meet link will be sent next week to families through Aspen.

Tuesday, February 2nd - Will be a regular day of school with normal start times. Thank you to the WB DPW and our schools maintenance crew for all their hard work! As always be safe!
RLM Student Council APPLICATIONS: RLM will, once again, have a Student Council of student leaders! Second and third grade students are invited to complete an application to serve on the council. Council members will help our school continue to succeed in all that we pursue. Students who wish to be considered for candidacy should demonstrate leadership, cooperation, dependability, responsibility, kindness, and wildcat pride. Meetings will be held virtually on Wednesdays (1-2 times a month). If your second or third grade student is interested, please review the meeting information on the application and have your son/daughter complete the form to be considered. Completed applications are due by Wednesday, January 20th. This is a great opportunity for any student (those who attend school in person or fully remote)! Please contact Mrs. Enos, RLM School Council Adviser, with any questions at
jenos@wbridgewater.com
.

Reminder - Superintendent's Coffee hour today at 9am through Google Meets.