Attention all WB school families. On Tuesday 3/24 we will be distributing groceries to all families in need at the Spring Street School between 10am -12pm. All are welcome but we request that you RSVP to 
agrinder@wbridgewater.com
. For families that cannot make Tuesday's distribution, we will be available on Friday from 8-11 by appointment only. 

Attention all #wbwildcats here's the latest Superintendent's Spotlight with a message from our administrators regarding our school closure.
https://youtu.be/p4X9UFWb0j8

FYI: if you haven't already heard, Governor Baker mandated a 3 week school closure. So now all #wbwildcats will return to school on April 7th, not March 30th. Please see the update I posted earlier today with helpful information.

Here are the February #wbwildcats Winners, Congrats and Thank you for all you do for the kids of WB!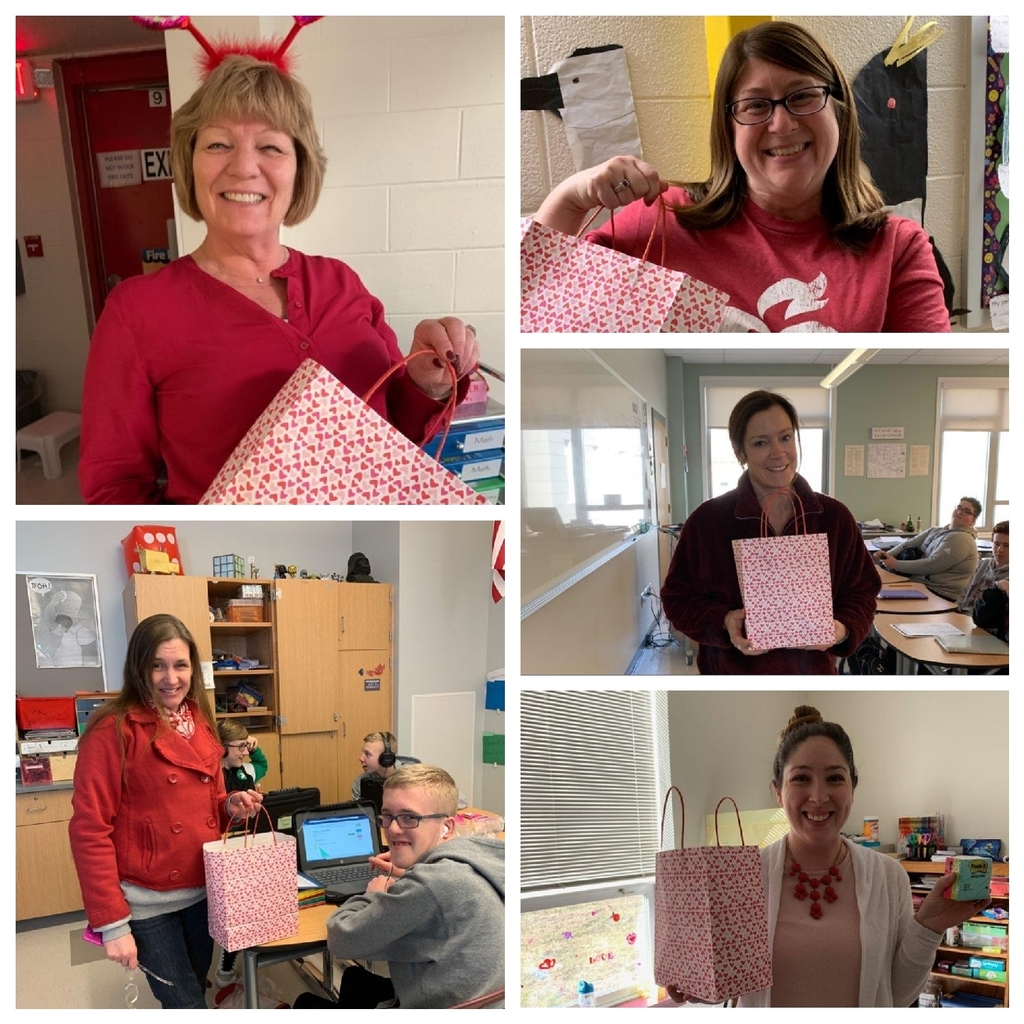 FYI: Congratulations to Mrs. Christine Page for being appointed as the MSHS Principal. With over 20 years of service in the WB schools this is a well deserved honor. I know she will do a stellar job and the excellence at the school will continue. Go #wbwildcats

So proud of our #wbwildcats 2019 football team!! Eastern Mass Champions and a trip to Gillette. You guys rock, thanks for a great ride!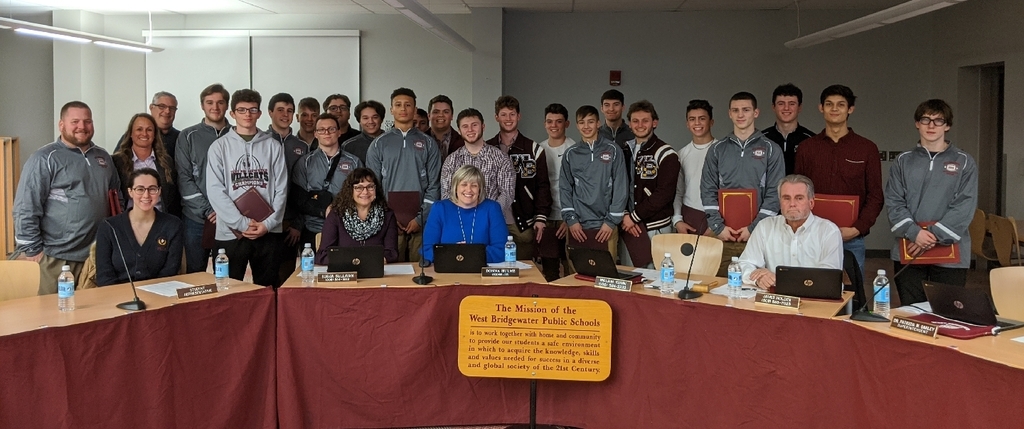 Happy holidays to all of our #wbwildcats community! I hope you enjoy some quality time away with your family and friends. We look forward to seeing everyone in 2020. #wbsnowgnomes

Had the best time on the Polar Express with my #wbwildcats Kindergarten friends. Love this day. Thanks for the bells and flowers!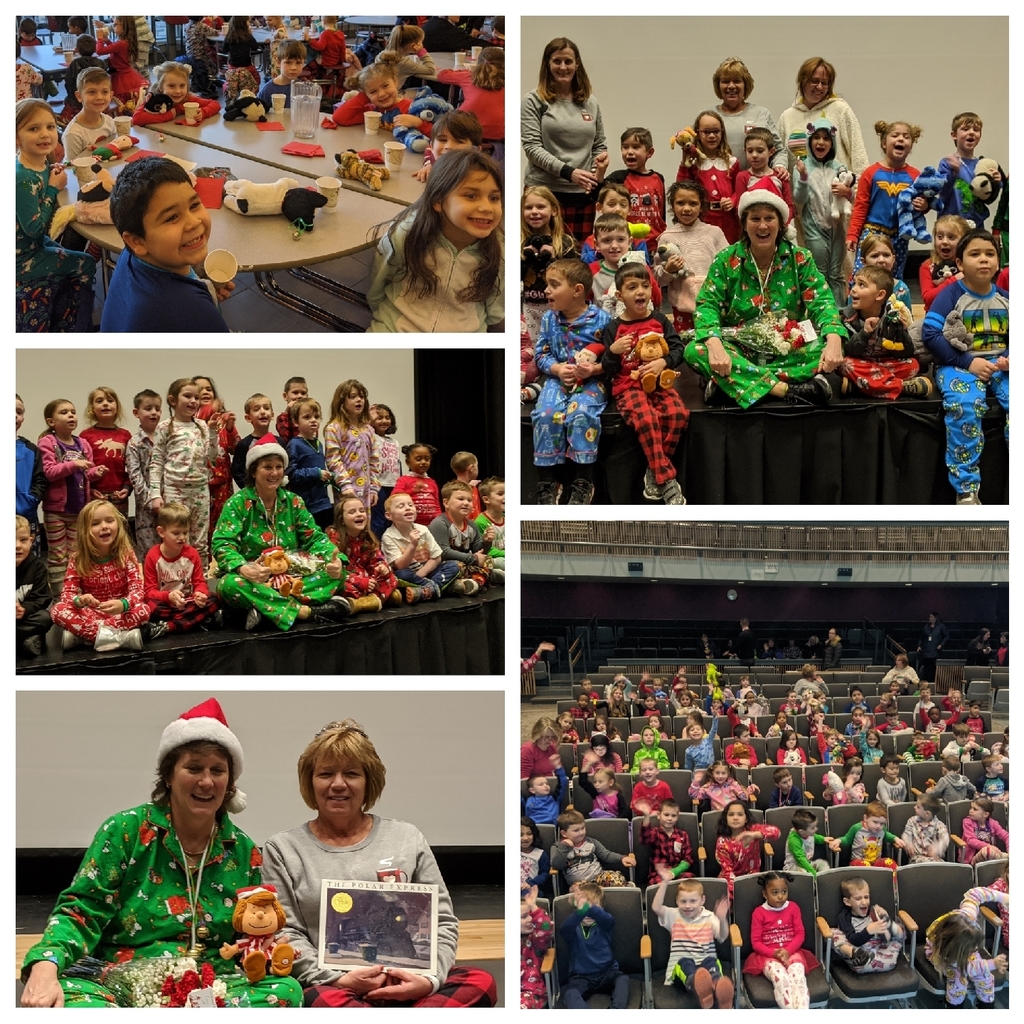 December #wbwildcats Wednesday Winners courtesy of 3M...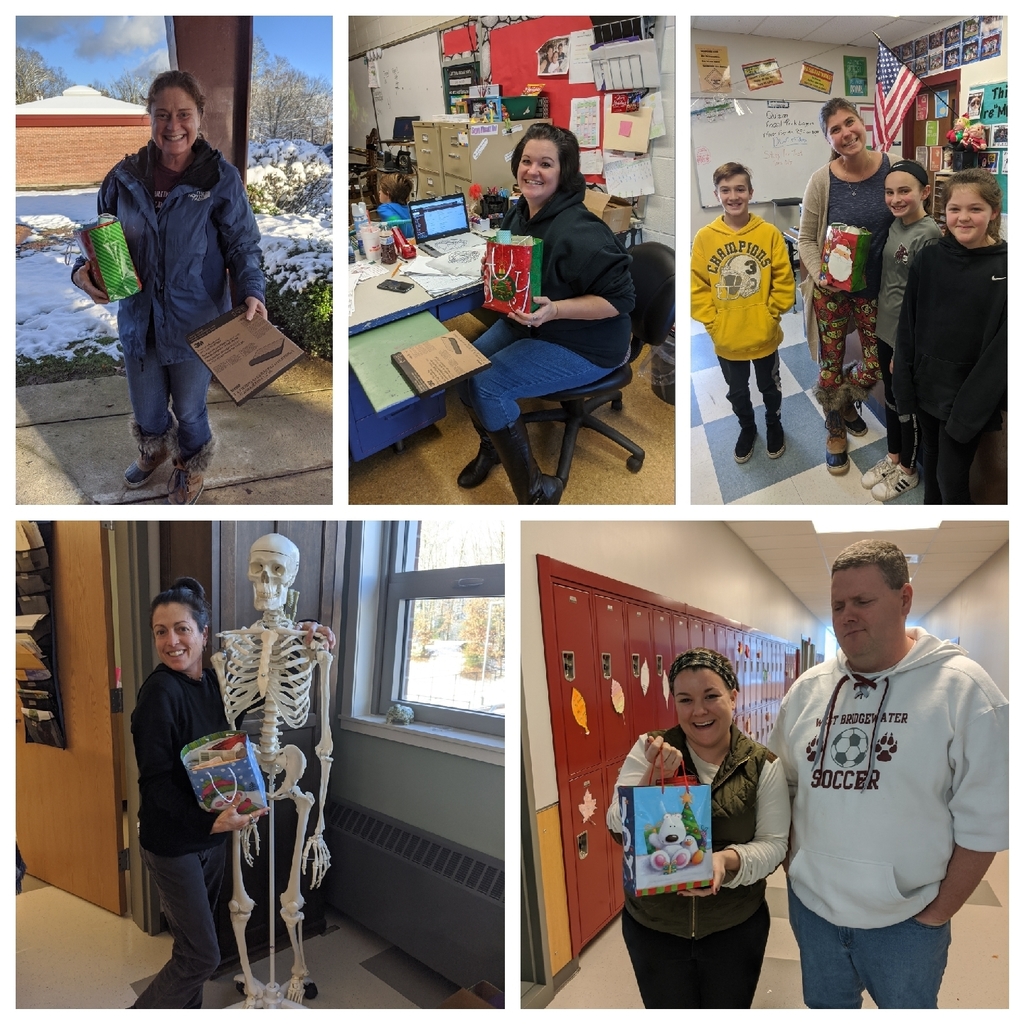 FYI #wbwildcats community this is a message from the School Committee: At tonight's School Committee meeting, the committee unanimously voted to appoint Mr. Mark Bodwell, Principal of the MSHS, as the next Superintendent of the West Bridgewater Public Schools. Mr. Bodwell will s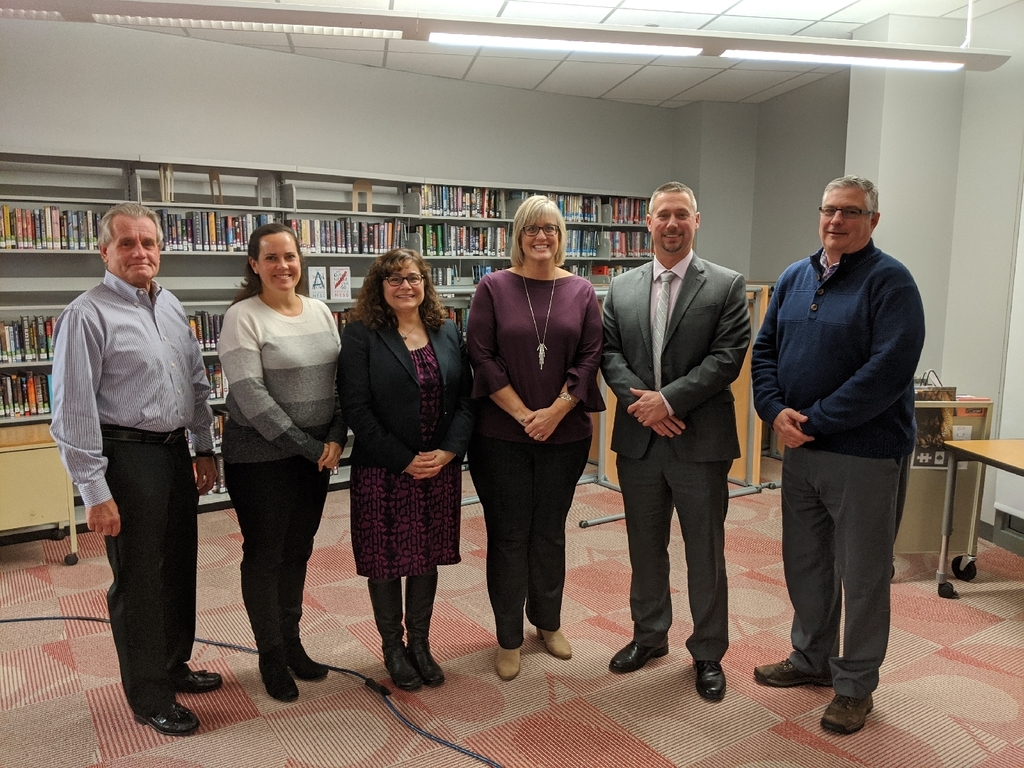 Pre Superbowl #wbwildcats community pep rally! Go Cats!! You got this!!!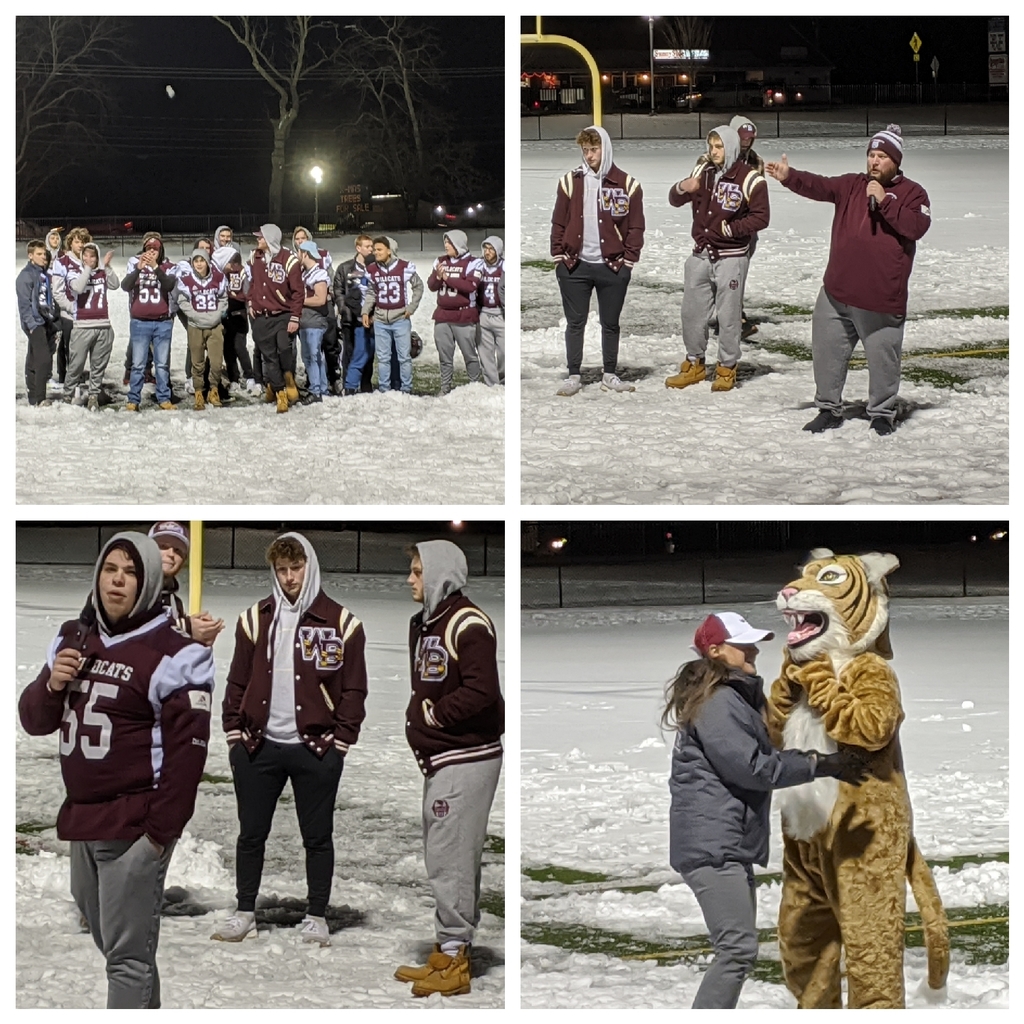 Attention all #wbwildcats wear your WB gear on Friday to support our Superbowl bound Football team as they play at Gillette Stadium Friday night at 5pm. Go CATS! Lets do this!!!
This is a test

Happy Thanksgiving #wbwildcats win the "Battle of 106" 42-0. Now off to the Superbowl!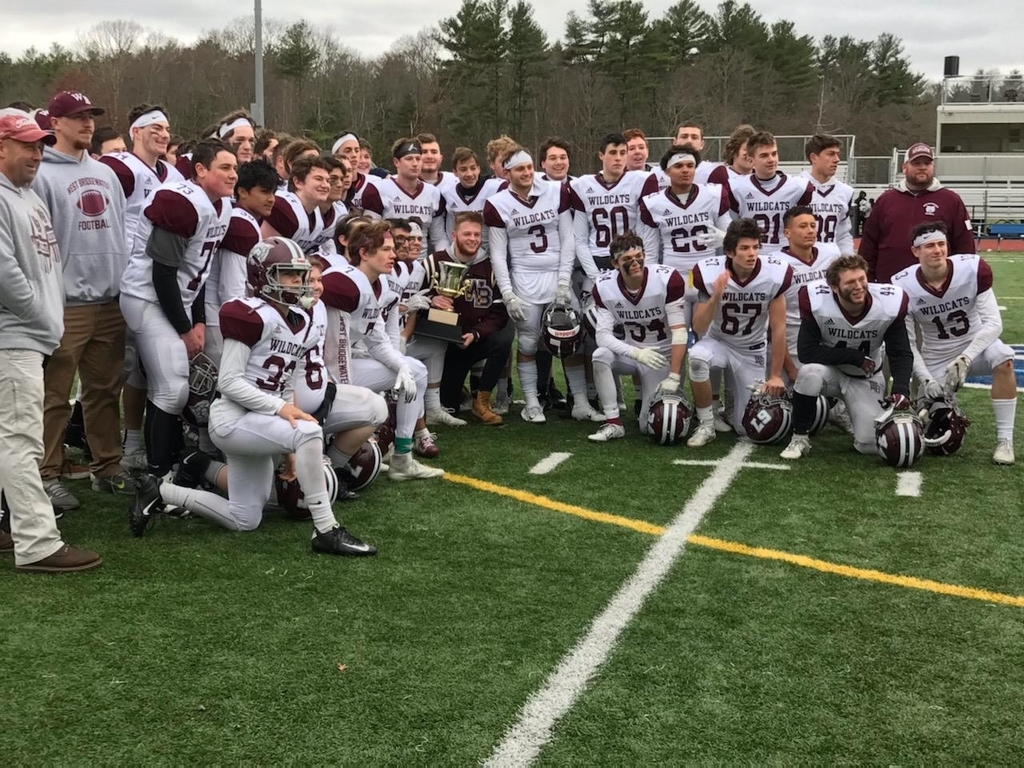 On behalf of the West Bridgewater Public Schools, Happy Thanksgiving to all of our #wbwildcats families and friends!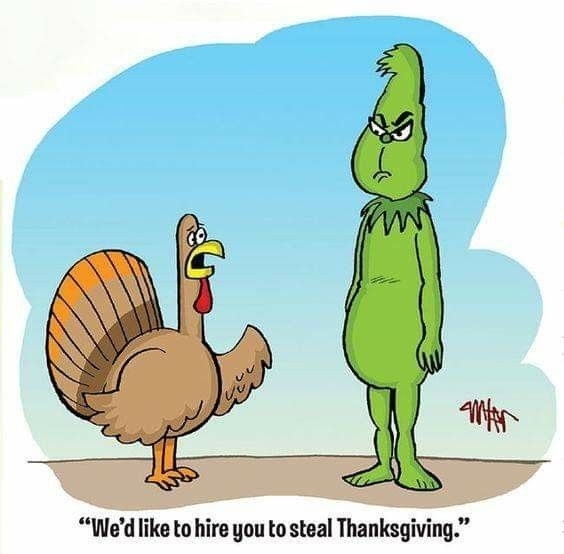 Congrats to our #wbwildcats Wednesday Winners courtesy of 3M!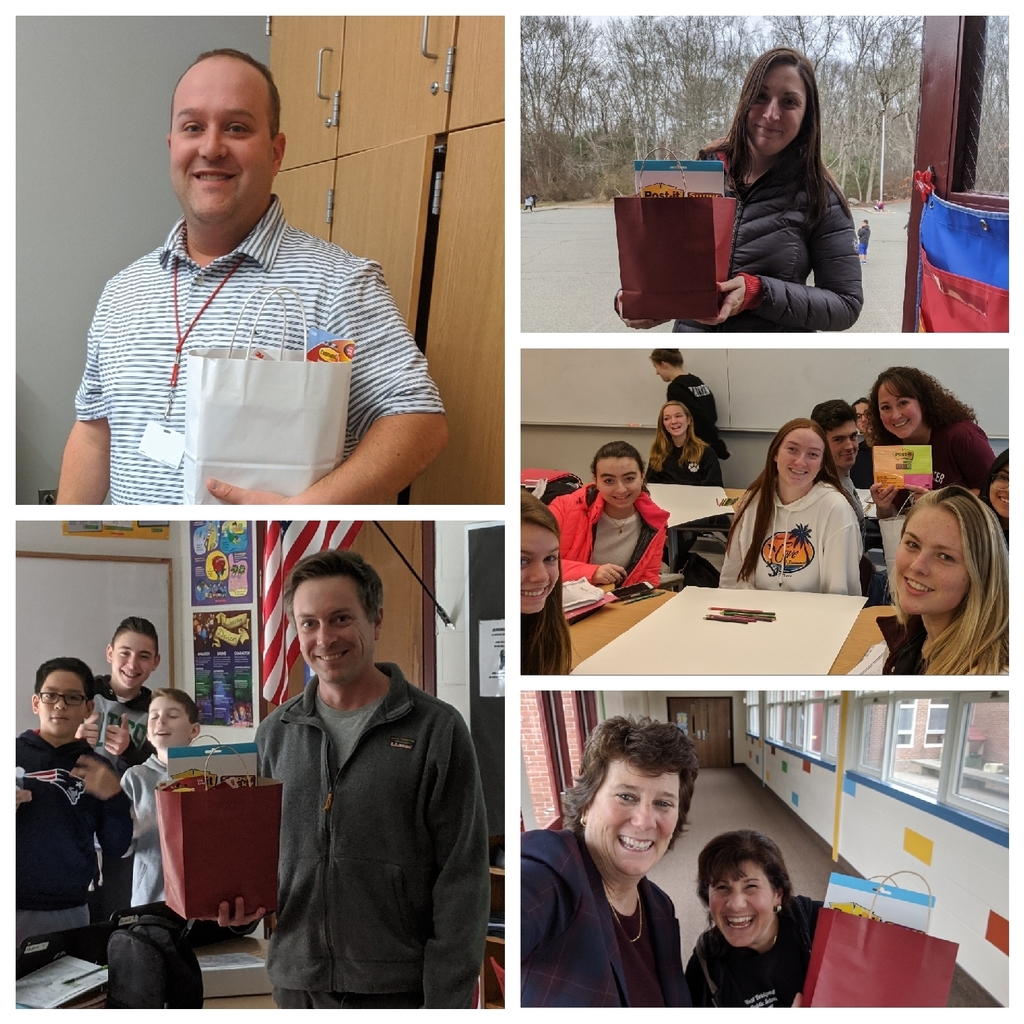 Howard parents… As you know we have been far more involved in using the West Bridgewater Public Library this year, and will continue to do so in the future. It would be really helpful if after your parent conferences in the next few days, if your child does not already have a library card, if you could go over and sign them up for one. It will make the process of supporting them with our programming that much easier. Thank you!

Just a reminder that the next four school days- tomorrow, and next Monday, Tuesday and Wednesday- will be early release! Howard gets out at 11:30!

Bus four is on its route, but is running behind. Thank you for your patience!!