Superintendent Coffee Hour - Friday, October 2nd at 9am. This meeting will be done through Google Meets. Information has been sent home to families on how to sign in. Monthly meetings with Mr. Bodwell will be held. 1st guest will be WB School Resource Officer Tim Pope.

Curriculum Nights - New dates have been established: Middle/Senior High School October 6th, Howard School October 8th, Rose L MacDonald School October 13th and Spring Street School October 15th. More details will be sent out by the building principals.

We are so excited to welcome our students back to school! Thank you to all who have helped prepare for the opening of school. Way to go WB!! It has been so great to see their excited faces and enthusiasm.



Attention Parents/Guardians - Bus Transportation Opt In Survey has been sent via email. If your child is riding a bus this year the survey must be completed by Tuesday, September 8th at noon. Thank you

COVID-19 Staff Training today - Thank you to Lead Nurse Mrs. Julie Diedrichsen, School Physician Dr. Kevin Murphy and West Bridgewater Board of Health Agent Mr. Rob Casper. The panel did a wonderful job providing information for our staff and answered all of their questions.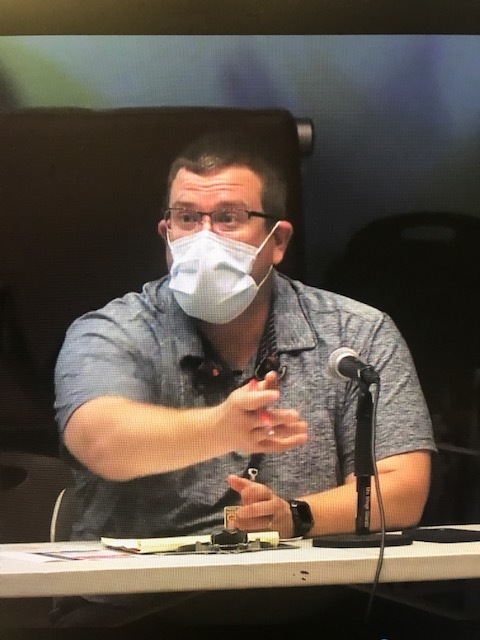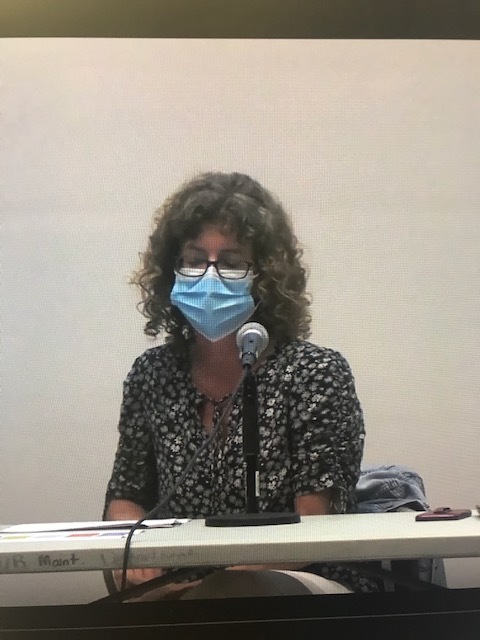 1st Day Meetings with Staff - It was a bit different meeting by school rather than the entire district (social distancing guidelines being followed) but so amazing to see all the teachers this morning. The are excited and ready to go!

Welcome Back West Bridgewater Educators and Staff!!! Looking forward to the start of the 2020-2021 School Year! Wildcat PRIDE!

Fully Remote Learning Model Opt Out Form - An email with more information has been sent to all families through Aspen. The deadline to complete this form is Tuesday, August 25th.
https://forms.gle/3h4JdGHb7Sz34ZpK8





Attention all WB school families. On Tuesday 3/24 we will be distributing groceries to all families in need at the Spring Street School between 10am -12pm. All are welcome but we request that you RSVP to 
agrinder@wbridgewater.com
. For families that cannot make Tuesday's distribution, we will be available on Friday from 8-11 by appointment only. 

Attention all #wbwildcats here's the latest Superintendent's Spotlight with a message from our administrators regarding our school closure.
https://youtu.be/p4X9UFWb0j8

FYI: if you haven't already heard, Governor Baker mandated a 3 week school closure. So now all #wbwildcats will return to school on April 7th, not March 30th. Please see the update I posted earlier today with helpful information.

Here are the February #wbwildcats Winners, Congrats and Thank you for all you do for the kids of WB!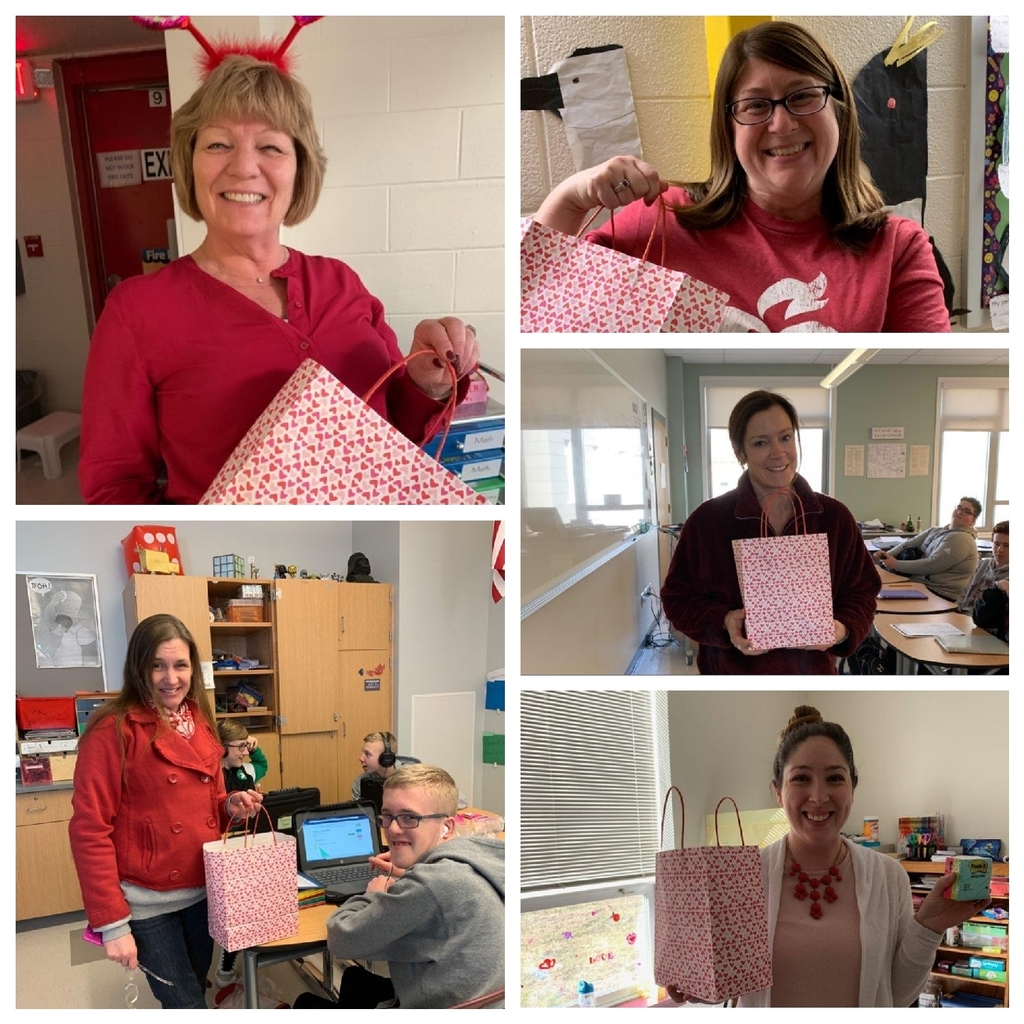 FYI: Congratulations to Mrs. Christine Page for being appointed as the MSHS Principal. With over 20 years of service in the WB schools this is a well deserved honor. I know she will do a stellar job and the excellence at the school will continue. Go #wbwildcats