THANK YOU ROTARY CLUB OF THE BRIDGEWATERS - We want to thank the organization for the generous donation of 2 boxes of surgical masks to the district. Thank you President Mrs. Tennant and organizer Mrs. Rada and the entire organization for your generosity and community support!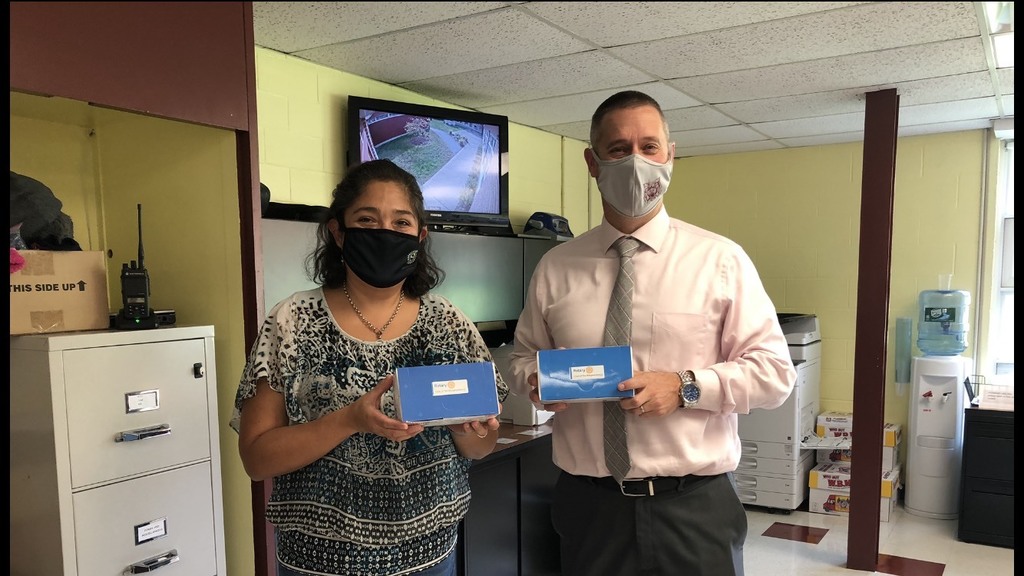 WB Surround Care Program Grades K-6 - WB program runs from 7am-6pm every day. Contact Kathie Quinn
kquinn@wbridgewater.com
or at 508-894-1230 x2107 for more information

Food Drive - Check out the food drive for the West Bridgewater Food Pantry at the MSHS for the students and staff. What a great way to give back to the WB Community. If you have donations please drop them off at the MSHS main office.

Thank you to all the parents/guardians who joined our virtual Curriculum Nights. If you did not get a chance to check out the videos go to each page on the website.


Power is on at each of the schools in WB. We do understand that some families are without power in town. Schools are open.


Power Outage Update - Power is back on at the SSS, Howard School and MSHS (RLM never lost power) A district email is being sent to all families. Have a good day!
Great work in Engineering and Design!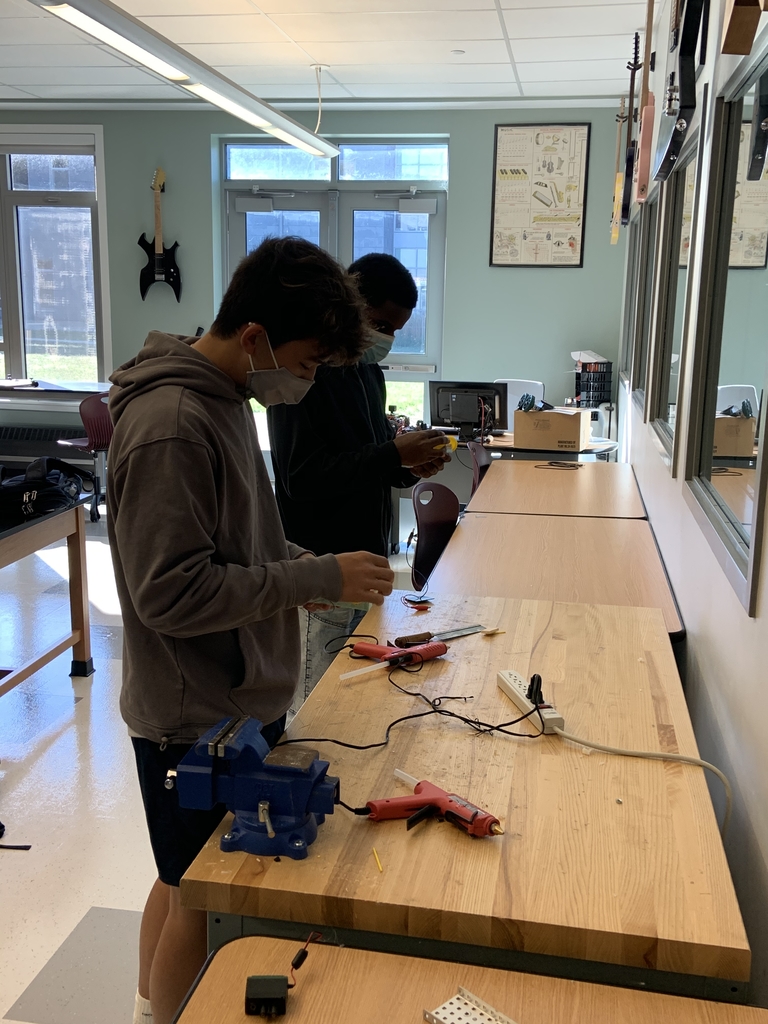 Thank you to all who signed in for our 1st Superintendents Coffee Hour this morning. It really is great to hear from you and wonderful questions. Next one will be November 6th and hoping for in person. Thank you to WB SRO Officer Tim Pope for being with us today.

So great to walk through each of the schools in WB today. Students and staff are working hard and doing a wonderful job!

Looking forward to 1st Superintendent Coffee Hour of the year on Friday, October 2nd at 9am. This month will be virtual using google meets but in the future we will be in person. Email will be sent home to all families with sign in information.

Superintendent Coffee Hour - Friday, October 2nd at 9am. This meeting will be done through Google Meets. Information has been sent home to families on how to sign in. Monthly meetings with Mr. Bodwell will be held. 1st guest will be WB School Resource Officer Tim Pope.

Curriculum Nights - New dates have been established: Middle/Senior High School October 6th, Howard School October 8th, Rose L MacDonald School October 13th and Spring Street School October 15th. More details will be sent out by the building principals.

We are so excited to welcome our students back to school! Thank you to all who have helped prepare for the opening of school. Way to go WB!! It has been so great to see their excited faces and enthusiasm.