ATHLETIC BOOSTERS MEETING The meeting scheduled for November 16th has been moved to: Wednesday, November 30th @ 7:00 PM WBMSHS - LIBRARY Come join the discussion- all parents/guardians are welcome! Questions? Email us @
wbboostersclub@gmail.com
GO WILDCATS!!

Here is the latest edition of the WB Wildcat PRIDE newsletter for November 10th.
https://www.smore.com/7g5zm
We hope you can open and review the content of the newsletter. Have a wonderful long weekend!

Next Superintendent Coffee Hour will be tomorrow (Thursday, November 10th) at 9:05 am at the Spring Street School (2 Spring Street). All are welcome to attend.

WB Boosters - The meeting scheduled for November 9th has been moved to November 16th at 7pm due to the tournament schedules for this week. *Girls Soccer plays at 4:00 pm on Wednesday, 11/9 *Volleyball plays at 6:30 pm on Wednesday, 11/9 Email us @
wbboostersclub@gmail.com



WB Trunk or Treat - Thank you to the WB students who participated in the event this weekend. You did a great job and everyone had a great time.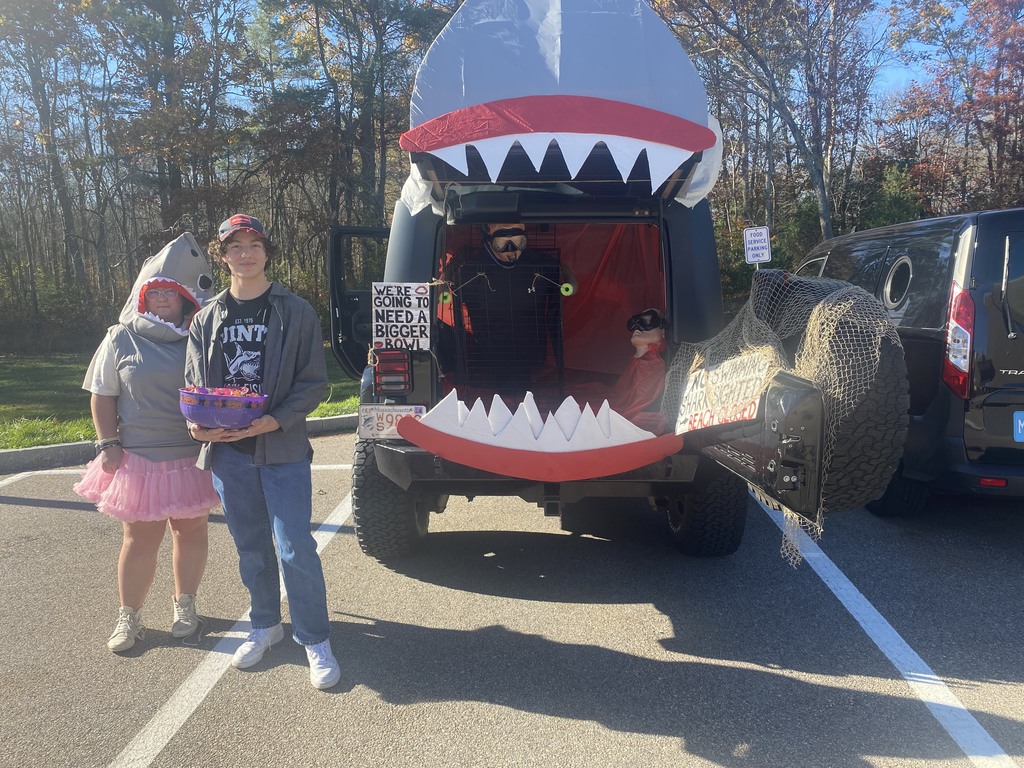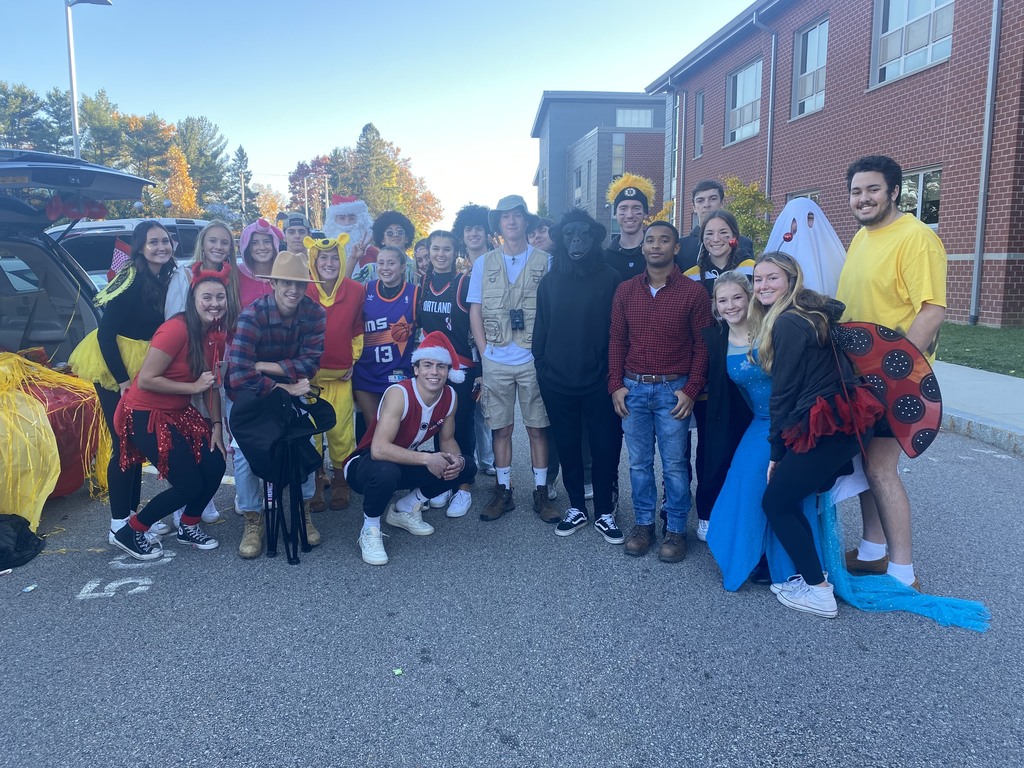 Senior Halloween Parade - The tradition continues! Great to see the Class of 2023 all dressed up and visiting the Spring Street School and the Howard School on their annual parade. Lots of fun!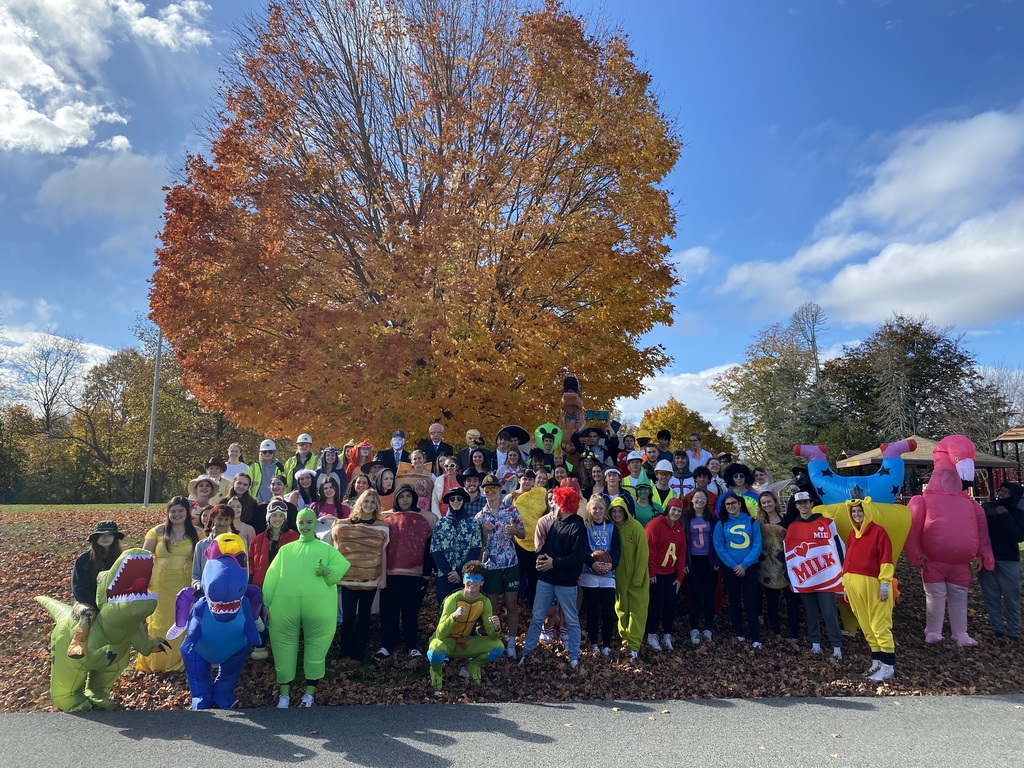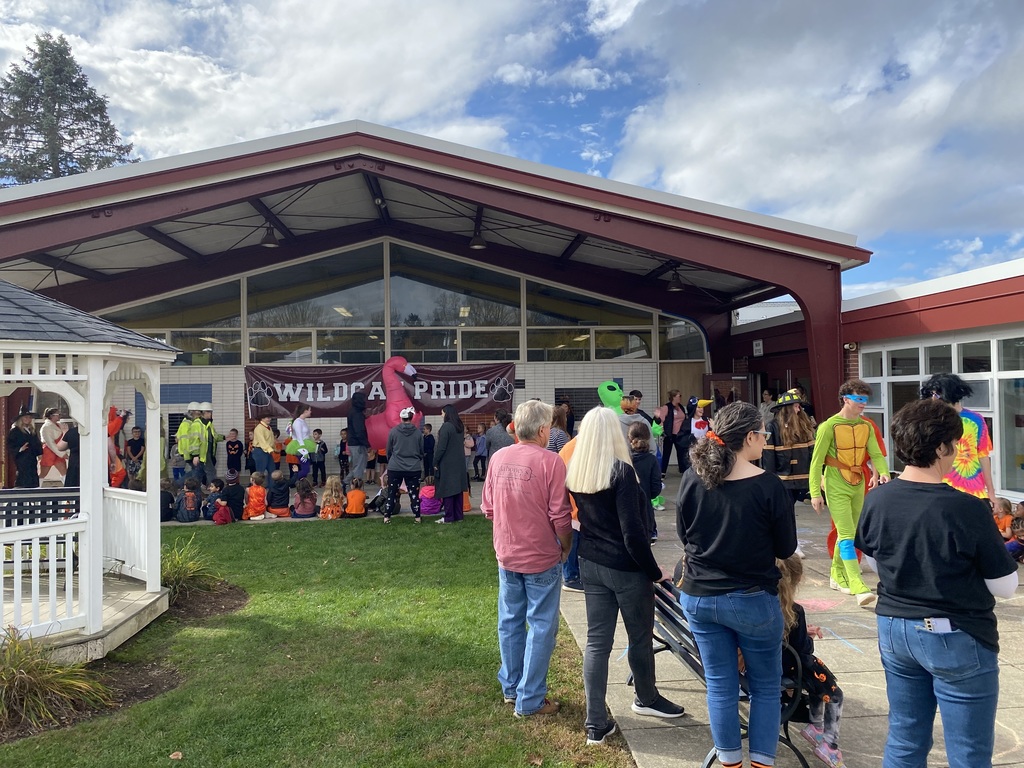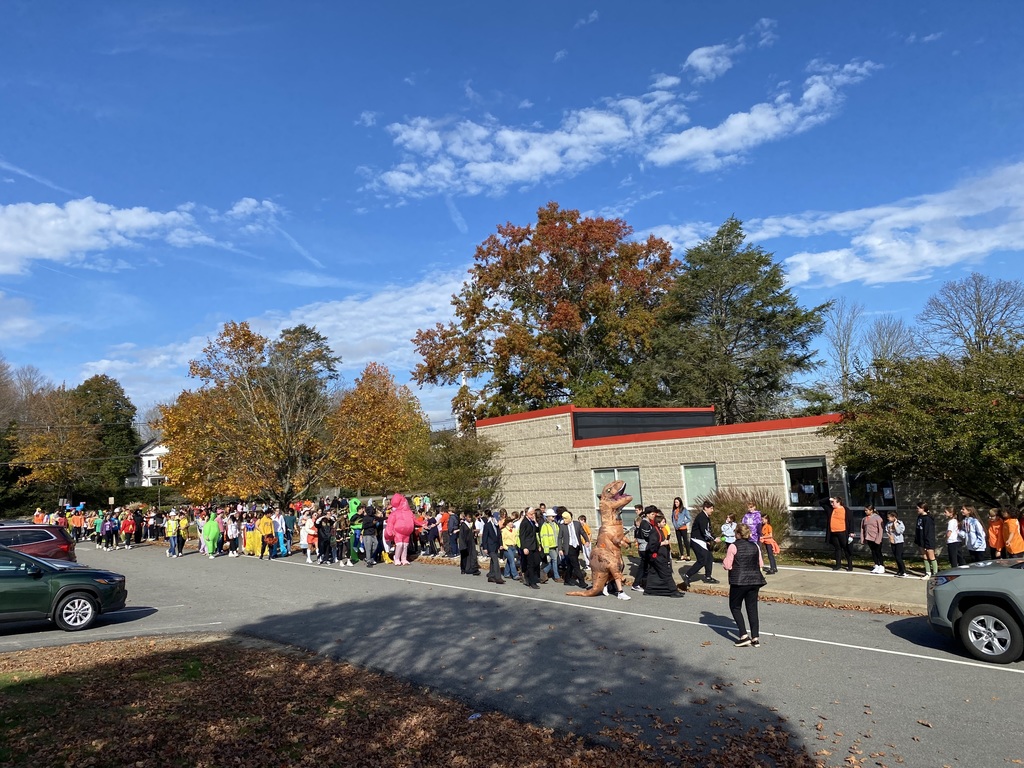 WB Get ready to Rock Your Socks on December 2nd! Thank you Inclusion Matters!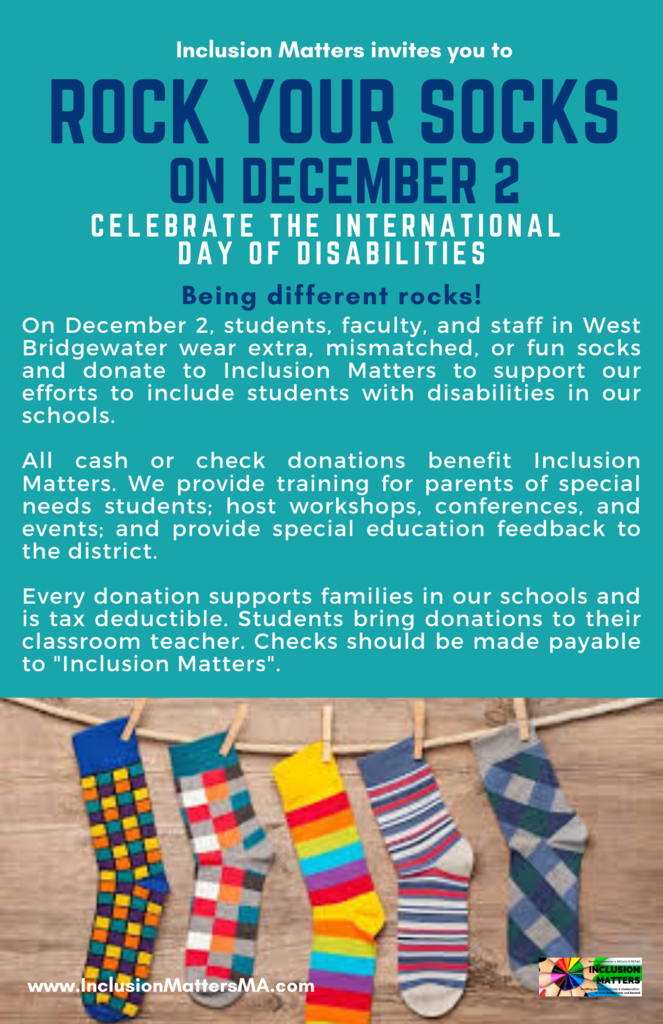 Congratulations to the students who were inducted into the National Junior Honor Society last night at WB MSHS. It was a great night for the students and families. Thank you to the MSHS Admin, Advisors and NHS students for all their efforts in putting on a very nice ceremony.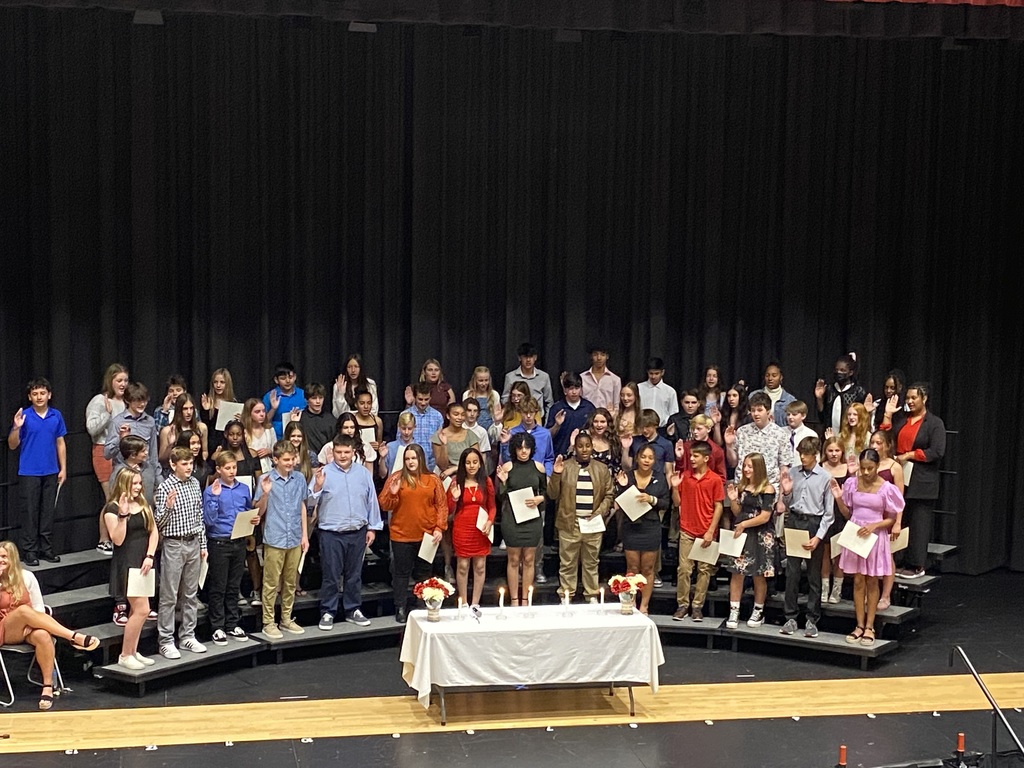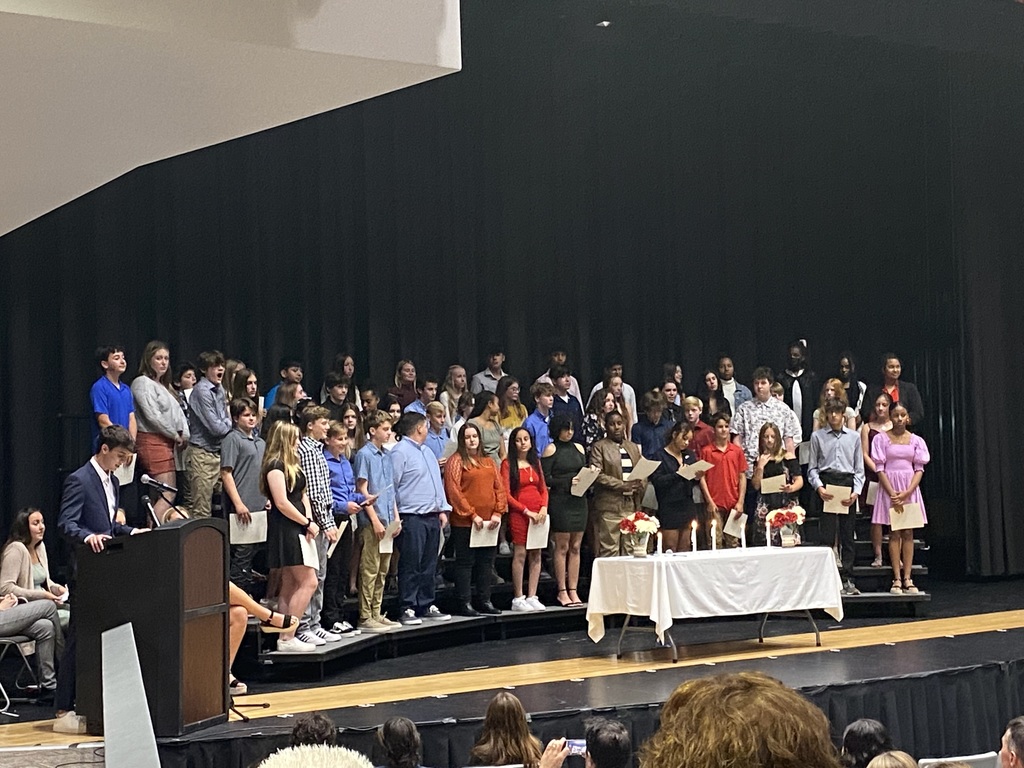 Great job by Mr. Collins and Mr. Cray presenting "Developing an Effective Communication Strategy for your School District" at MassCUE this week.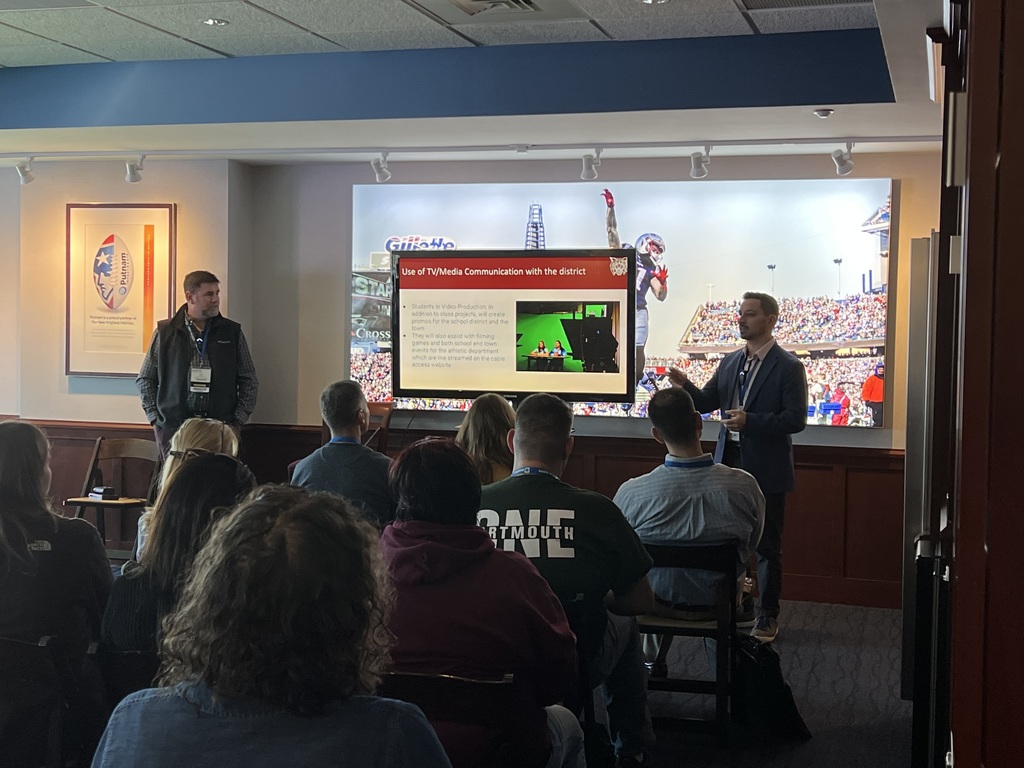 WB Powder Puff will be held tonight Wednesday, October 19th at 5:00pm on the turf field. Come out and support The Class of 2023 Scholarship Fund! Always lots of fun!

WB Superintendent Coffee Hour Friday, October 21st at 9:15 am at the Rose L MacDonald School (1 Stepping Stone Lane) Special guests Ann Marie Grinder (Food Service Director) and Deb Llanes (Director of Curriculum) along with an agenda that will guide our in person discussions.

Beautiful sight over the WB schools this morning! As Maya Angelou said, "Try to be a rainbow in someone's cloud".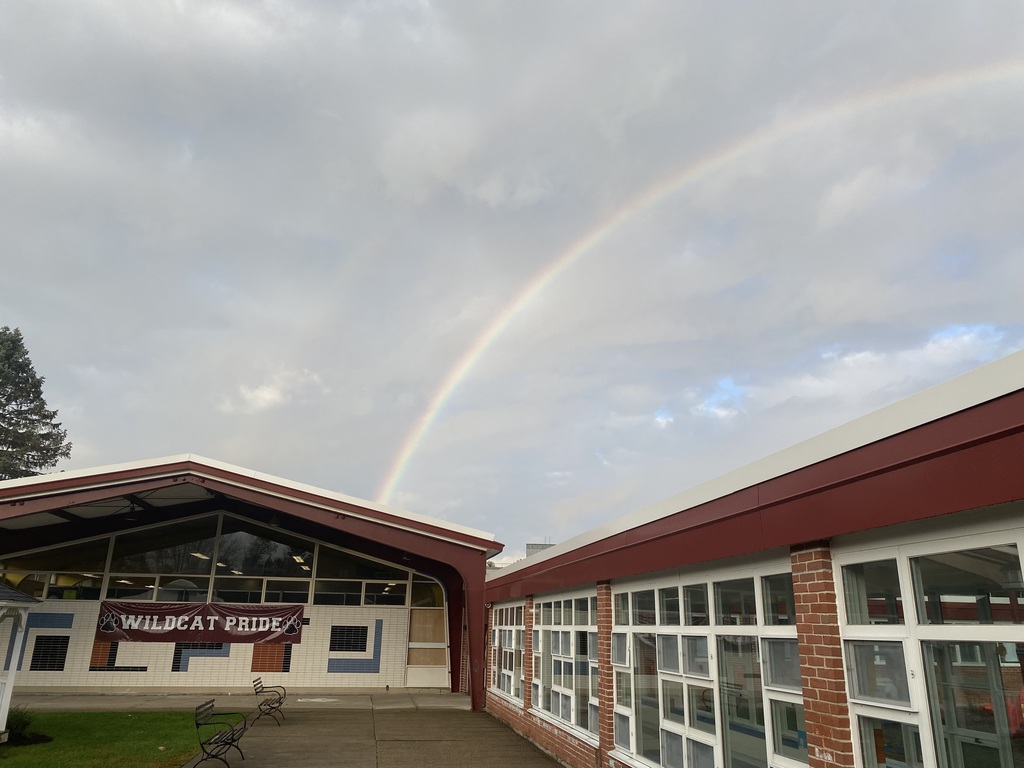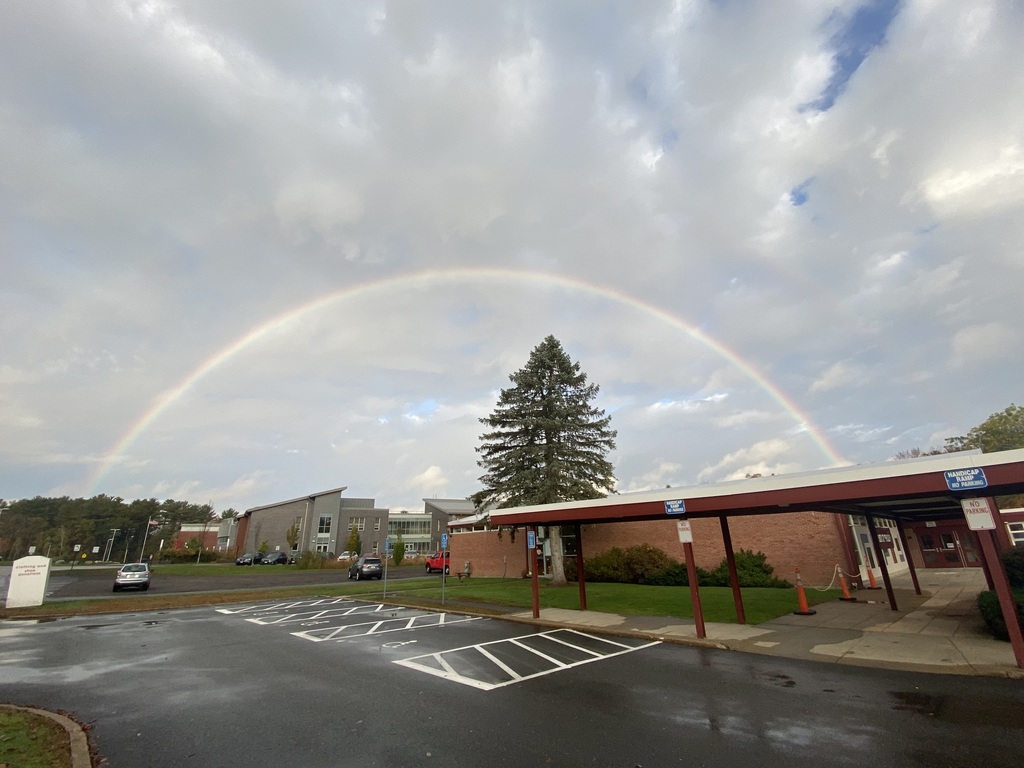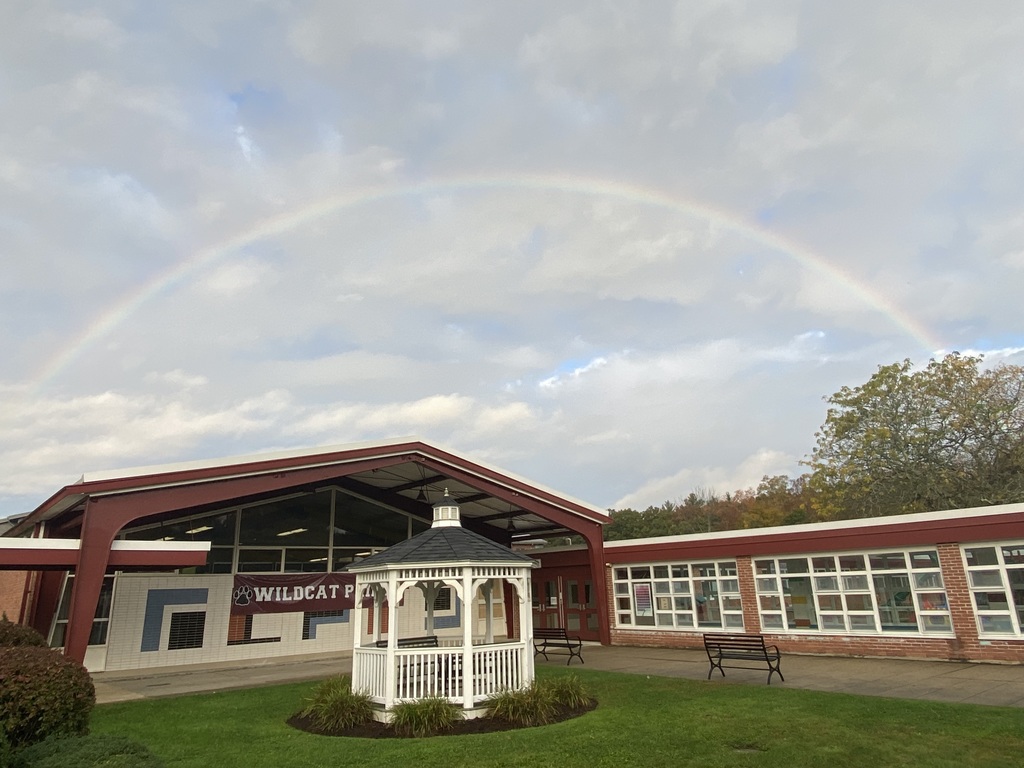 Admin Learning Walk at the MSHS today. We got into a MS Math and Social Studies class and a HS Math class. Thank you to staff for being so inviting and welcoming. Nice to see the staff and students and the positive energy.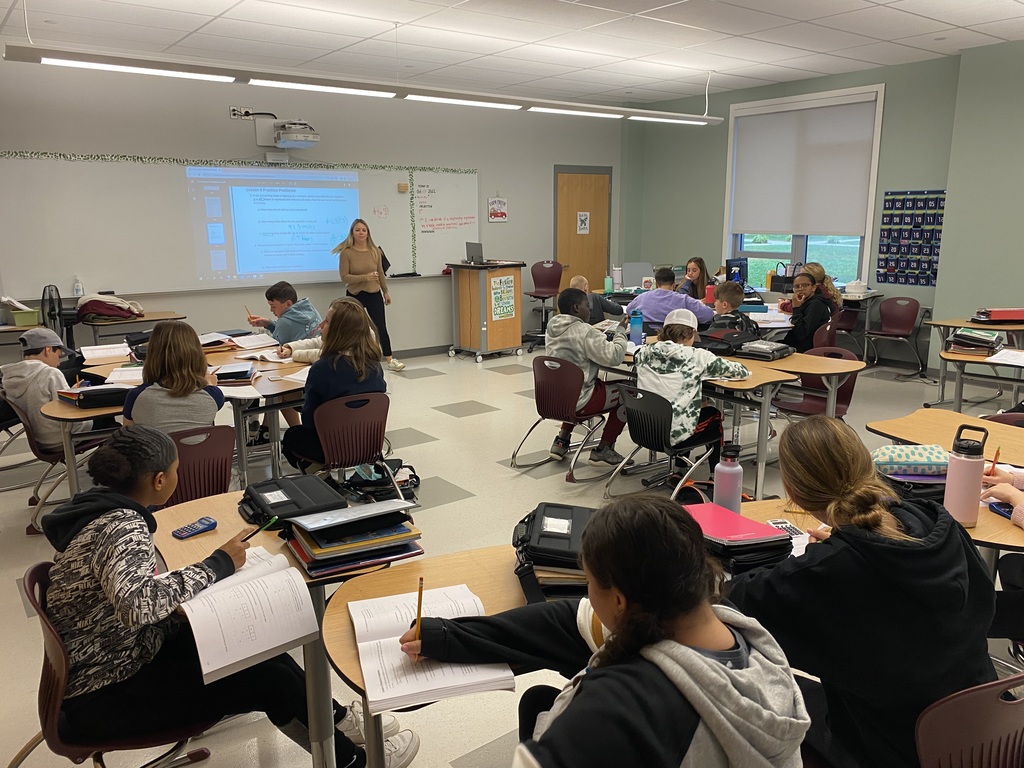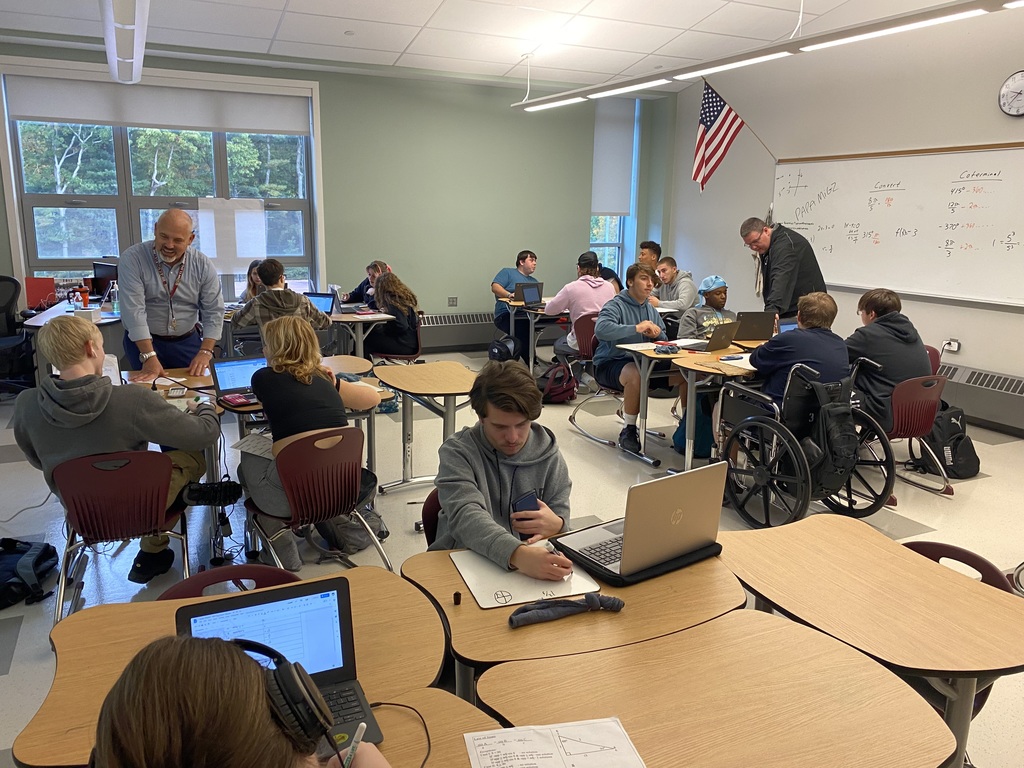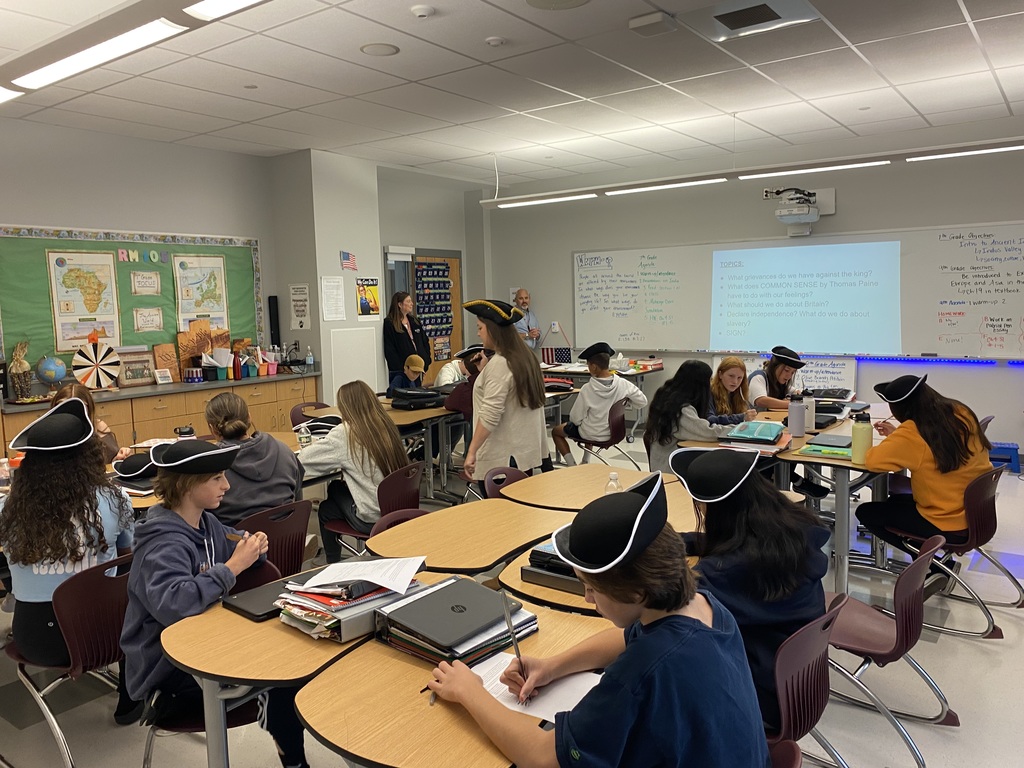 WB Athletice Boosters PLEASE JOIN US Wednesday, 10/12/2022 @ 7:00 PM WBMSHS - LIBRARY Come join the discussion- all parents/guardians are welcome! Questions? Email us @
wbboostersclub@gmail.com
GO WILDCATS!!

Reminder - 1st webinar of the school year Wednesday night. Inclusion Matters is a group of WB families whose children have IEPs and 504s. We offer webinars and events to support families with special needs. Facebook page @InclusionMattersMA and at
www.InclusionMattersMA.com

Save the Date - WB invites its parents and caregivers to a free webinar on Tuesday, November 29th from 7-8pm with Elise Wulff, M.Ed. The webinar is "Helping Our Kids and Teens Manage Stress and Anxiety". Check out the flyer for more information.