Friday, December 18th is an in person day of learning in West Bridgewater. An email was sent out to all families yesterday. Have a great day!

SNOW DAY - Thursday, December 17th is a snow day. This is a traditional snow day with no remote learning. Enjoy the day and stay safe!

Good morning. At the current time all Google services are down in our region. We are closely monitoring the situation and will reach out again when we have more information.

Hello WB Families - an email was sent home through Aspen today providing information from the school nurses. This includes updated information about the changes to the quarantining guidelines by the CDC.

Looking for Wildcat Gear for the Holidays? Check out the WBMSHS Athletic Boosters shop at
https://wbboostersgear.logoshop.com/
Check out the website or flyer for additional information. Items include backpacks, blankets, umbrellas. phone wallets, tumblers, masks, power banks, game day collapsible chairs, apparel and much more!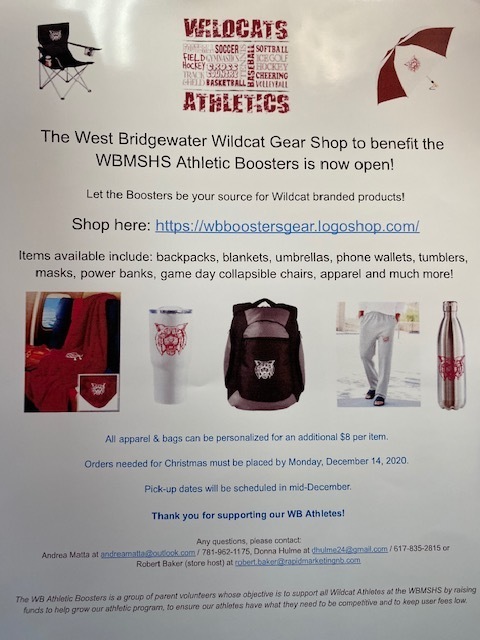 Superintendent Coffee Hour with Mr. Bodwell - The next scheduled Coffee Hour will be on Friday, December 4th at 9am. This will be a virtual meeting and the google meet link will be sent out next week via email.

Thank you Mrs. Wohlen, Spring Street School secretary, who is retiring. We appreciate all you have done for the students, staff and families in West Bridgewater. We wish you a happy and healthy retirement!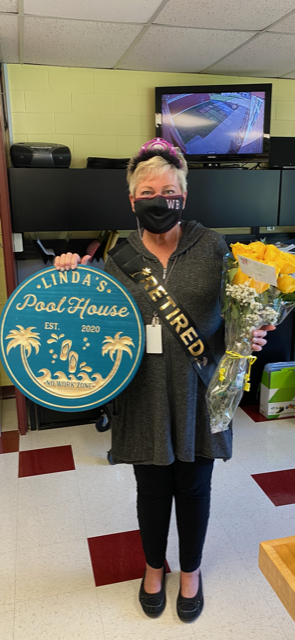 Attention WB Families - we will be sending out a survey to all through Aspen later this morning. There will be a survey for those in hybrid learning model and for those in elementary remote and secondary remote learning models. Thank you for taking the time to complete it.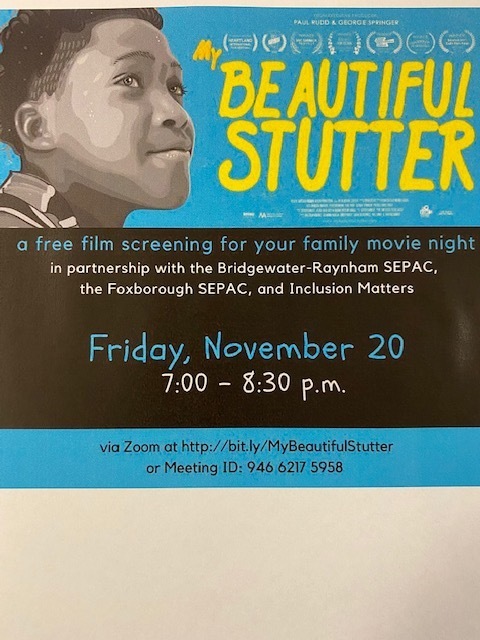 Thank you to everyone who joined in the Superintendents Coffee Hour meeting this morning. Next one will be on December 4th!

Reminder - Parent Teacher Conferences are being held virtually on Friday, November 20th, Monday, November 23rd and Tuesday, November 24th. Building Principals are sending out information on times and how to sign up.

Due to the election tomorrow there is no school at the Spring Street School tomorrow (Tuesday, November 3rd) The SSS is the polling location for WB. All other schools are open.


Save the Date - Superintendent Coffee Hour with Mr. Bodwell - Friday, November 6th at 9am. Due to the fact we dont know how many may attend this will most likely be done through Google Meets. Information will be sent to Aspen emails. More info next week.

Check it out - A video message of Public Health and Safety from your West Bridgewater Town Officials. In WB we continue to work together!
https://youtu.be/FQ0zgUqfVvo

THANK YOU ROTARY CLUB OF THE BRIDGEWATERS - We want to thank the organization for the generous donation of 2 boxes of surgical masks to the district. Thank you President Mrs. Tennant and organizer Mrs. Rada and the entire organization for your generosity and community support!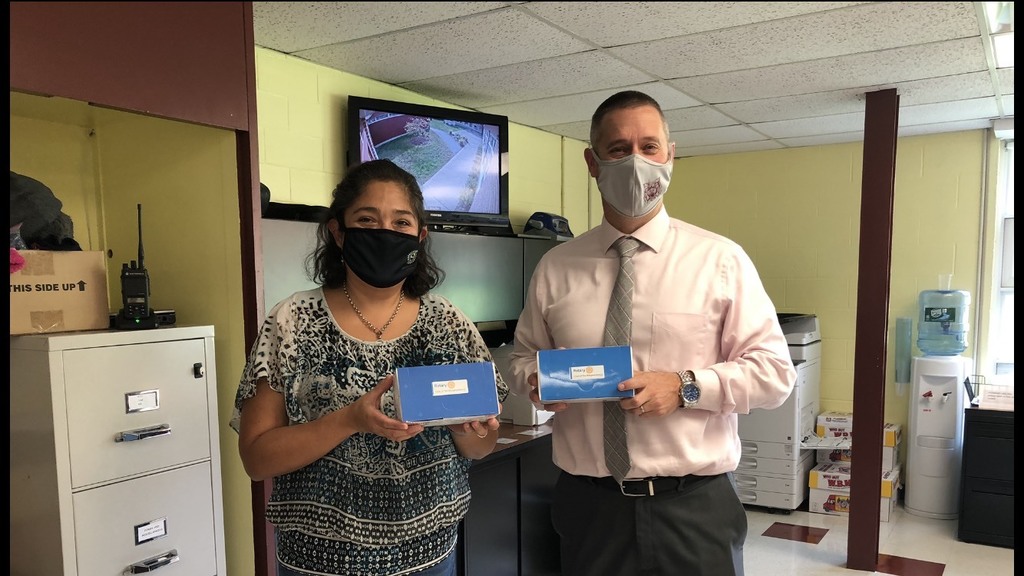 WB Surround Care Program Grades K-6 - WB program runs from 7am-6pm every day. Contact Kathie Quinn
kquinn@wbridgewater.com
or at 508-894-1230 x2107 for more information

Food Drive - Check out the food drive for the West Bridgewater Food Pantry at the MSHS for the students and staff. What a great way to give back to the WB Community. If you have donations please drop them off at the MSHS main office.

Thank you to all the parents/guardians who joined our virtual Curriculum Nights. If you did not get a chance to check out the videos go to each page on the website.